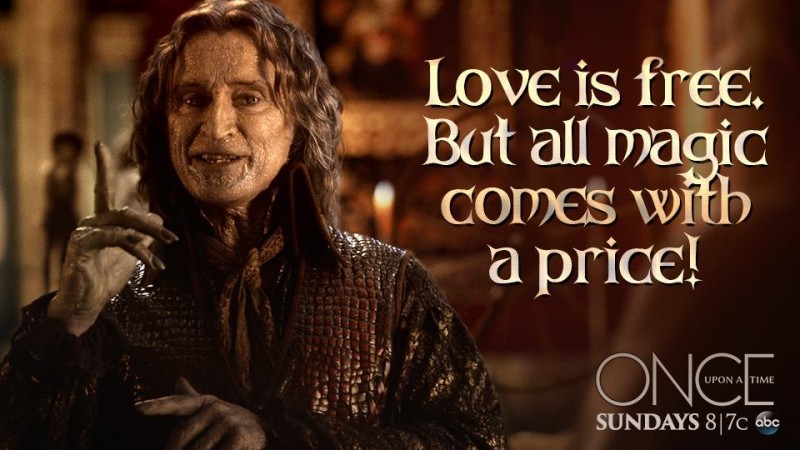 When "Once Upon a Time" returns on ABC with season 4 this Sunday, 10 May, at 8pm, it will take viewers through an action packed two-hour finale titled "Operation Mongoose".
The official synopsis of the upcoming sequel reads: The Author (Patrick Fischler) proves to be a formidable wild card and forges an alliance with Gold (Robert Carlyle). Emma (Jennifer Morrison), her parents, Hook (Colin O'Donoghue) and Regina (Lana Parrilla) scramble to stop them, but when Gold and the Author turn the tables on heroes and villains alike, the prospect of any happy outcome appears worlds away.
Meanwhile, Henry (Jared S. Gilmore) discovers he has big shoes to fill as he steps up to save his family before the story's final page is turned. It's a race to the finish, and everything culminates with a shocking twist that will leave the residents of Storybrooke reeling.
Recently, co-creator Eddy Kitsis teased a game-changer in the final two episodes of American drama. "This one is one of our favorite ones. It feels like a movie. We can tell you bringing to a new world and stuff we've never done before on the show. In years past, we saw Elsa, and we saw were going to Neverland, this is going to be much more like season one, where we said magic is coming and it was a condition," he told E!Online.
So it remains to be seen whether any of the heroes or villains will get their happy ending in the finale. To know more about the developments in the storyline, "Once Upon a Time" fans will have to watch "Operation Mongoose", which will be live-streamed here.