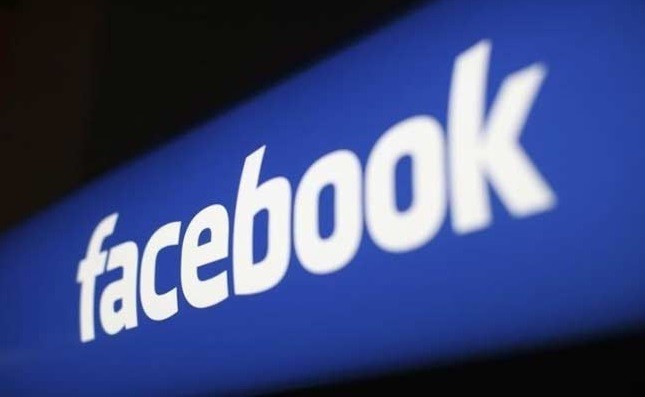 A Sydney court has fined a woman $12,500 for posting defamatory comments about her estranged husband on Facebook, saying her accusation was not credible.
In the Facebook post dated 12 December 2012, Robyn Greeuw announced separation from Miro Dabrowski after 18 years of marriage. She also claimed that the school teacher abused her during their years together, Sydney Morning Herald reported.
The post, which remained for about six weeks, wasn't substantiated by proof.
The judge at the West Australian District Court Michael Bowden said: "Domestic violence and abuse by its very nature usually (occurs) in the matrimonial home and in the absence of independent witnesses, it was possible to make defamation findings solely on the evidence of one partner against the other."
However, he said that in this particular case, Greeuw could not be considered a credible witness and she is likely to "say or write whatever she thinks will suit her case".
At the same time, the judge also found that some parts of Dabrowski's evidence "lacked credibility." Excerpts from a letter written by Dabrowski apologising for "spoiling a holiday" read: "I am quite ashamed of taking you and life for granted and having no-one or nothing or no other means to blow off instead of making my loved ones suffer my problems."
However, after considering arguments and evidences from both parties, the judge decided to rule in the husband's favour.