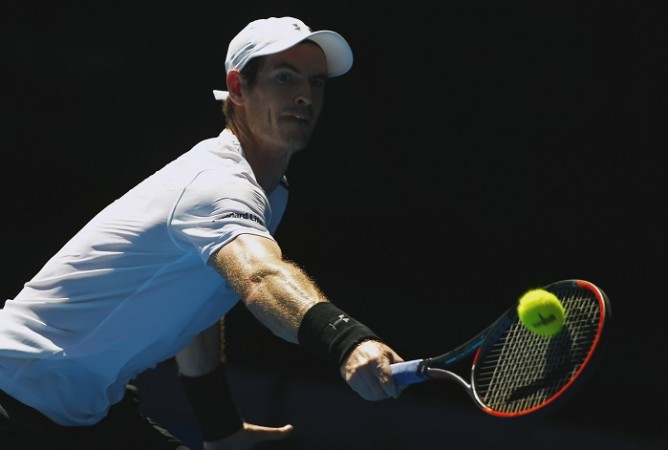 Andy Murray would have hoped for a quick day out in the opening round of the 2017 Australian Open, but what he got was a difficult match from Ilya Marchenko, which forced the world number one to bring out all his reserves, all his experience to go through to round two.
Australian Open Players to Watch
On a fairly hot day in Melbourne, Murray was made to sweat by Marchenko, whose power from the back of the court at times left the Wimbledon champion with no way of finding a return.
However, Murray eventually found a way to wear the Ukrainian down, winning the match 7-5, 7-6 (7-5), 6-2 in two hours and 47 minutes.
Coming into this tournament as the No.1 player in the world, Murray was expected to breeze through in the first week of this Australian Open, but the Marchenko match will let the Brit know he needs to be near his best throughout the two weeks.
And he was far from his best in the first couple of sets, even if his greater big-match experience meant he somehow found a way to win them. After going up a break early in the opening set, it looked like this would be a comfortable match for Murray, only for Marchenko to break back and make it a proper contest.
Murray, eventually, found the break in the final game before the tie-break, taking the crucial lead in the match.
The second set, however, was equally difficult, with Marchenko's powerful groundstrokes causing Murray quite a few problems. Even when the Ukrainian seemed to be struggling for fitness under the Melbourne heat, he still found ways to leave Murray gasping for air.
Murray was forced to come back from a break down in the second set, before eventually winning the big points in the tie-break.
The third set, as Marchenko tired even more, was more like the one he would have expected/wanted the first two to be, but there is a lot of improvements for Murray to make ahead of his second round on Wednesday.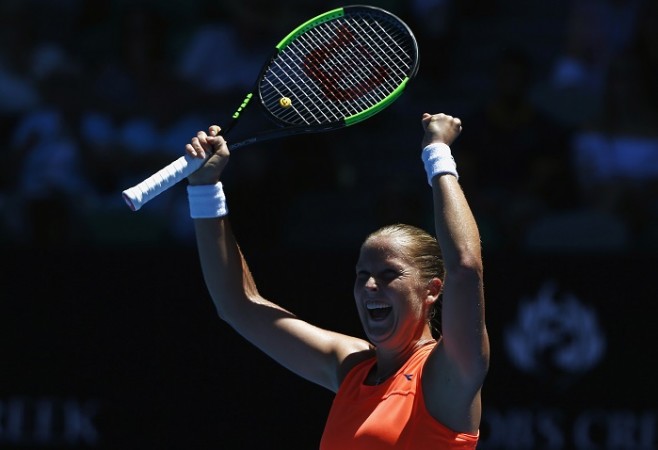 In the earlier matches at the Rod Laver Arena, Venus Williams fought past Kateryna Kozlova 7-6 (7-5), 7-5, while the first big upset of the 2017 Australian Open was caused by American Shelby Rogers, who thumped No.4 seed Simona Halep, struggling with a knee injury, 6-3, 6-1.
"I think she played very high standard," Halep said, but I had pain in my knee. "For me, in the second set, was difficult to move anymore, but she deserved to win. She was aggressive, and she hit very strong balls."
There was another upset in the women's singles when 2015 US Open finalist and the No.15 seed Roberta Vinci was dumped out of the tournament by another American in Coco Wandeweghe. Wandeweghe won 6-1, 7-6 (7-3).
In the men's singles, there were a couple of near upsets, with Andrey Kuznetsov giving Kei Nishikori, seeded five, a real scare, while Marin Cilic had to battle past Jerzy Janowicz.
Nishikori held his nerve in the deciding set to go through 5-7, 6-1, 6-4, 6-7 (6-8), 6-2. The No.7 seed Cilic came from two sets down to top the Pole 4-6, 4-6, 6-2, 6-2, 6-3.
Home hope Bernard Tomic had no problems whatsoever, easing past Thomaz Bellucci of Brazil 6-2, 6-1, 6-4. Tomas Berdych was given an early passage into the second round after Luca Vanni retired following the first set.