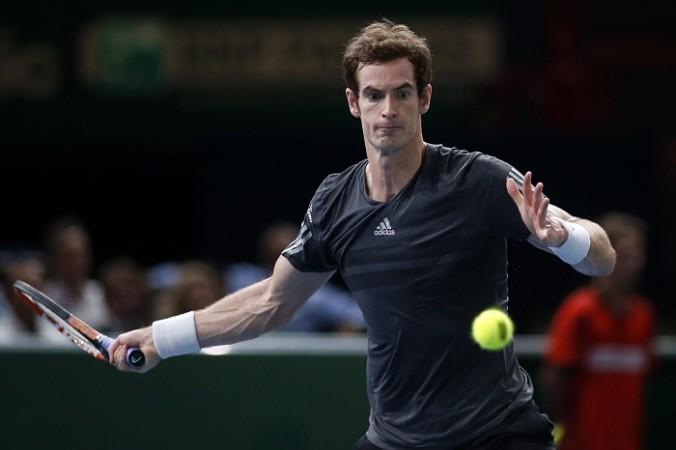 India's Tennis star Yuki Bhambri put up strong fight against top Scot player Andy Murray in the first round of the Australian Open. However, Bhambri proved to be second best at Margaret Court Arena.
The Scot won the game in straight sets, with the score reading 6-3 6-4 7-6 (7-3), which just lasted for over two hours.
Though there came a time in the game when one thought that the Indian would manage to win at least a set, as he took a 4-1 lead in the third set, the former junior world number one lost 7-6 (7-3) in the final set, ending his short spell in the men's singles competition.
It would have been a huge surprise had Bhambri created an upset, as Murray is one of the major contenders of the 2015 Australian Open.
Meanwhile, Murray had some good things to say about Bhambri after the match concluded.
"I thought it was a good start," the Scot told BBC Sport.
"I thought he (Bhambri) played well; he was very aggressive and he was right up on the baseline the whole match.
"That made it difficult because it didn't give me much rhythm or a lot of time.''
The Scot was also pleased with his performance, but expects to improve as the competition moves ahead.
"But I thought I served very well the whole match - that was the most pleasing thing for me. Hopefully I'll get a little bit better and a bit quicker after my serve and after my returns."
The Olympic Games gold medallist will play Marinko Matosevic in the second round of the competition.
Meanwhile, another major contender for the competition, Rafael Nadal defeated the experienced Russian Mikhail Youzhny in straight sets with the score reading 6-3, 6-2, 6-2 to progress into the second round of the competition.
The Spaniard was low on confidence, as he had earlier stated that he was not one of the favourites to win the title. He last won the Australian Open in 2009.
But after putting such an emphatic performance, his confidence level might shoot up, as he prepares for his second round fixture.
With the injuries he has been coping with in the past, this game was expected to be tough, but he sailed through.
"This first match was tough mentally for me -- hope this match will give me confidence for play well next round,'' Fox Sports quoted him as saying.