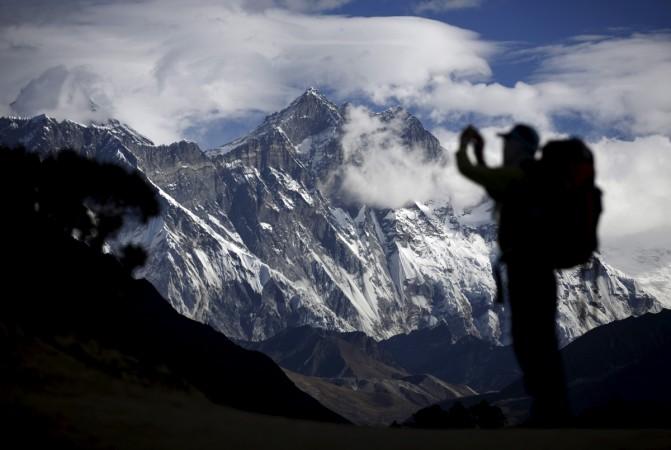 A 34-year-old Australian woman has died while descending the summit of Mount Everest, according to the Australian Broadcasting Corporation (ABC), the second death on the world's highest mountain in a matter of days.
The death of Maria Strydom was confirmed by Monash University in Melbourne, where she worked as a lecturer.
The fatality was the second on Everest this year and could hit mountaineering in Nepal, where a massive quake last year killed at least 18 people at Everest Base Camp.
On Friday, Dutch climber Eric Ary Arnold died after reaching the summit of 8,850-metre Everest.
Strydom was a part of the same trekking group as Arnold, the ABC reported.
Reuters could not immediately reach the Australian Department of Foreign Affairs and Trade for confirmation.
The earthquake last year forced hundreds of climbers to abandon their expeditions. The temblor, the worst in Nepal's recorded history, killed 9,000 people across the Himalayan nation.
More than 330 climbers have reached the top of Everest this month. Among them was 19-year-old Alyssa Azar, who on Saturday became the youngest Australian to summit Everest.