The 22-year-old Australian, Ben McMahon, met with a car accident in 2012, which led him to coma for more than a week. When he woke up, McMahon gave a shock to everybody, according to Mail Online. He started speaking in Mandarin (Chinese) language and completely forgotten English.
When he woke up from coma, he said, "Excuse me nurse, I feel really sore here," in Chinese to a nurse standing beside him. After that he asked for a piece of paper and wrote, in the same language, that 'I love my mum, I love my dad, I will recover.' He had learned Mandarin in his school but was not fluent with it.
"I wasn't consciously thinking I was speaking Mandarin, it was what just came out and it was what was most natural to me," he told The Project, a program aired on Channel 10.
Gradually, after two-three days he came back to English, which was completely wiped off when he woke up.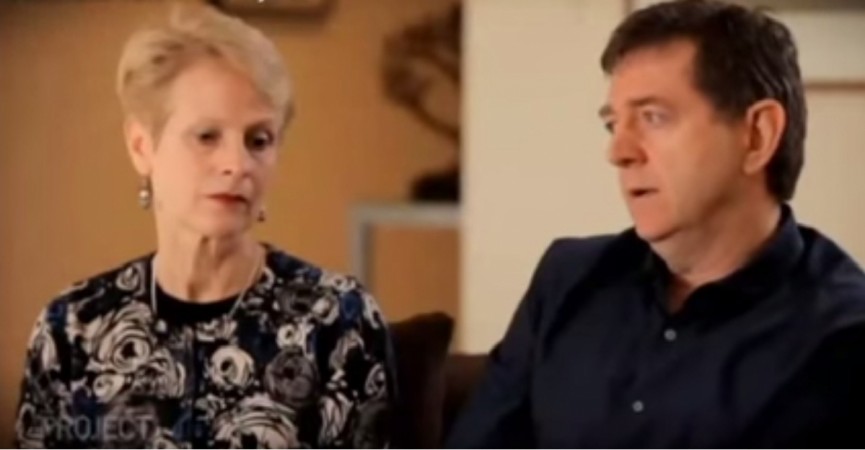 Ben's father, Mark McMahon, said that he got a call from the hospital informing him that their son has come out of coma but he is communicating in Mandarin. "Neither of us can speak Mandarin so we just nodded but deep down quite concerned about what's going on," said Mark.
Dr. Pankaj Sah, a neuroscientist at Queensland Brain Institute, told The Project that the brain is made up of different circuits. Thus, in Ben's case, the parts of the brain that recalled English were damaged due to the stroke he got after the car crash and in place of that Mandarin were activated.
Currently, the boy is studying commerce at Shanghai University. His skill of speaking the second language has opened up many opportunities to him, like Chinese tours and hosting a Mandarin television program.
It is not the first time that any person is going through foreign accent syndrome after coming out of coma. In 2010 a Croatian speaker gained the ability to speak in German after the patient got up from coma.
Then in 2013, a U.S. navy veteran was found unconscious in a motel room and was not aware of his identity after regaining his senses, and surprisingly, he was speaking Swedish, reports Mail Online.