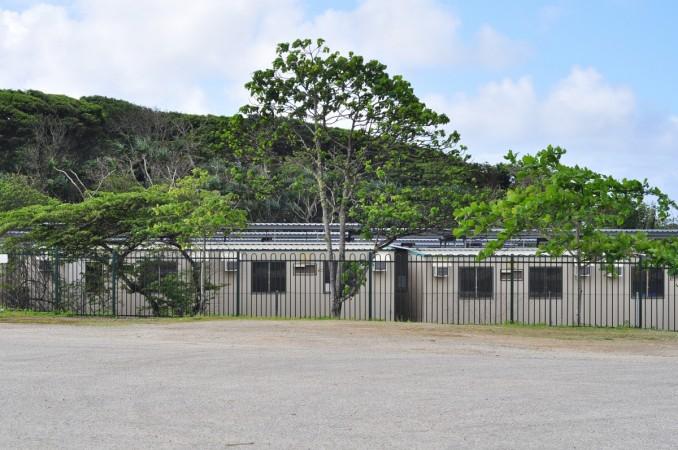 In a move that has been hailed by the government as a result of its stringent policies, Australia has shut down its Christmas Island immigration detention camp. The announcement was made on Friday, October 5, bringing an end to the influx of asylum-seeking people known to arrive on the island on boats.
While the camp was once known to be teeming with asylum seekers, the number had of late reduced. At the time of closing, there were about 30 detainees at the camp, who have now been transferred to other camps in the country.
"The center has now closed, with around 30 remaining detainees transferred to mainland detention facilities last weekend," the Agence France-Press quoted a spokesman for Immigration Minister David Coleman as saying.
The camp, opened in 2008, is located on the Indian Ocean Territory about 2,300 kilometres northwest of Perth and once used to see arrivals of boats carrying immigrants on a daily basis. Most of these boats reportedly came from Indonesia and Sri Lanka carrying passengers from the Middle East and Afghanistan.
"At its peak in July 2013, there were more than 10,000 people held in immigration detention, including 2,000 children," Coleman explained. He held the previous Labor government responsible for the influx of migrants and said that this has stopped since the current government has been following a zero-tolerance policy, banning the migrants from settling in the nation.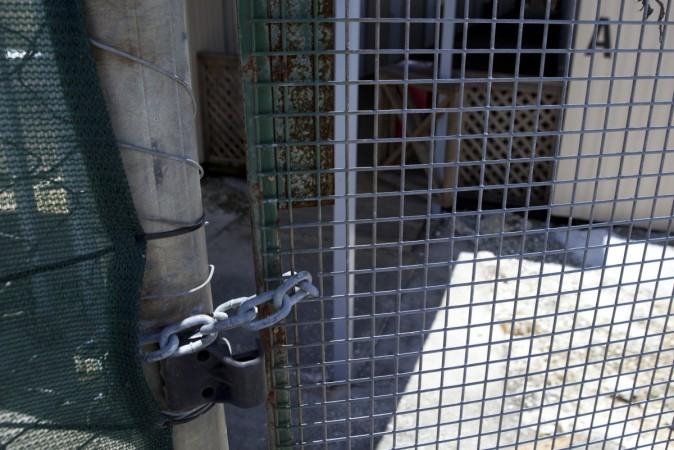 "This government has stopped the boats, stopped the evil people smuggling trade and removed those children from detention," he added.
The conservative government faced quite a backlash from the United Nations and activists groups, but refused to budge finally shutting down the camp. However, Coleman has assured that the camp would be "kept in a state of operational readiness" so it can be re-opened as and when required.
An immigration camp infamous for crime
While the camp was started to provide a contingency accommodation to migrants, it is known to have become a hotbed of all kinds of crimes such as smuggling, riots, suicide cases and rising instances of sexual abuse.
According to AFP, suicide cases had become so frequent at the camp that the staff were asked to carry knives with them so that detainees who tried to hang themselves could be brought down immediately.
Living conditions at these camps were said to be deplorable. Originally built for 800 people, the camp at a time held over 2,000 people, many of whom lived in tents. The camp was also known to have minimal medical facilities and conditions were reportedly often ignored. It was said that the centre took three months to send a man, who had received bullet injuries while leaving his home country, to Perth to receive treatment.
Protests at the camp
The centre has also witnessed protests by the detainees as a cry for freedom. In June 2014, about 375 detainees went on a hunger strike, of which seven were said to have stitched their lips together. The same year, the camp was rocked by another protest after several mothers met immigration officials to discuss the living conditions at the camp and how they were worried about their babies.
However, the immigration officials are said to have told the mothers: "You will never be settled in Australia. You will be going to Nauru or Manus Island and that's the end of the story." The mothers then threatened self-harm and also warned that they would set the camp on fire. Many mothers are also said to have committed self-harm after which they were arrested and placed on 24-hour surveillance.