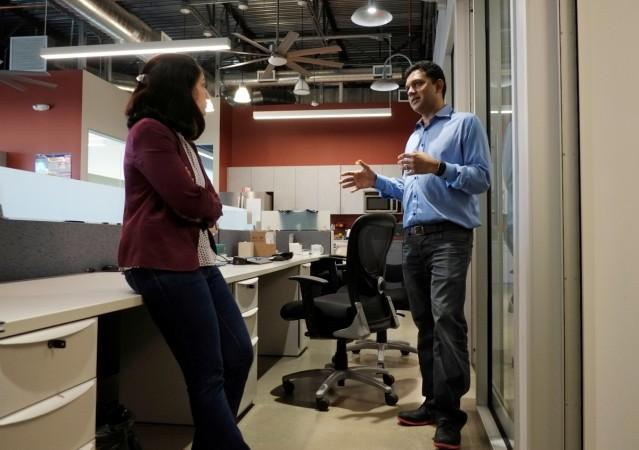 The Australian government has scrapped the Temporary Work (Skilled) visa (subclass 457 visa) and replaced it with a completely new Temporary Skill Shortage (TSS) visa. Reports suggest that a large number of Indians planning to work in Australia will be affected by the decision as employers will now have to give priority to local workers.
The subclass 457 visa used to allow skilled workers, sponsored by an approved business, to work in Australia for four years.
The changes in TSS visa have been implemented to provide more opportunity for Australian job seekers and the right balance for businesses to prosper by acquiring the manpower they need.
Here are the key things to know about new TSS visa:
The new TSS visa program will comprise two streams – short-term and medium-term. The short-term visas will be issued for two years, while the medium-term visas will be issued only for more critical skills shortages and for up to four years.
Both the streams will include mandatory labor market testing with limited exemptions, a new non-discriminatory workforce test, mandatory criminal history checks, a market salary rate assessment and a new two-year work experience requirement.
A tightened English language requirement has been made mandatory under TSS for the medium-term stream.
The new visa includes a strengthened training obligation for employers sponsoring foreign skilled workers to provide enhanced training outcomes for Australians in high-need industries and occupations.
For short-term visa, the applicant must have at least two years work experience in the skilled occupation.
There will be a non-discriminatory workforce test to ensure that employers are not actively discriminating against Australian workers.
A requirement to pay a contribution to the Skilling Australians Fund (subject to legislation passing) has been made compulsory for availing visa in both terms.
For receiving the permanent visa, there is a requirement for visa applicants to have at least three years work experience and applicants must be under the maximum age requirement of 45 at the time of application (unless exemptions apply).
The subclass 457 visa was a popular route for Indians wishing to migrate to Australia. The new norms are restrictive and will affect Indians eyeing permanent residency in Australia.
TSS will include mandatory criminal checks and tighter English language requirements. These eligibility requirements may limit the number of Indians migrating to Australia.
The requirement of minimum work experience of two years will make it difficult for freshers, including Indian students, graduating from Australian universities.
Hiring foreign employees will become costly for the companies. Firms are proposed to contribute to Skilling Australians Fund, which will have a direct impact on the hiring trends.
Under the new norms, labor testing strategies are aimed at ensuring priority for locals.