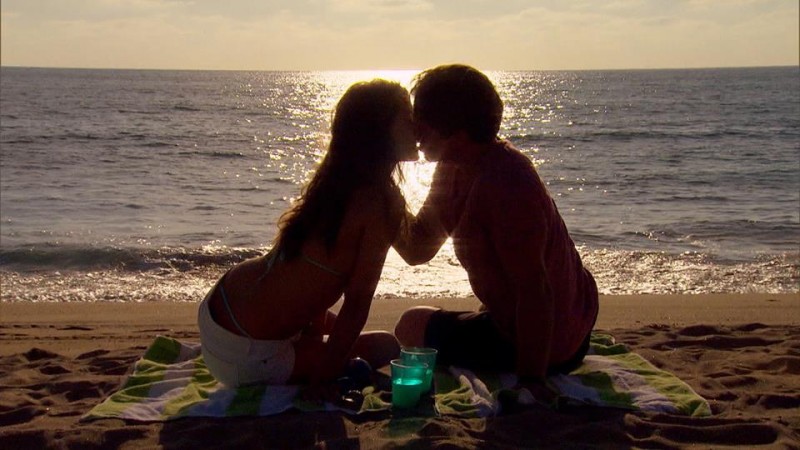 Fans are eagerly waiting to watch their favourite series return on television and new ones to premiere this month. Several popular shows will premiere in August, including "Halt and Catch Fire," "Cheer Squad," "Bachelor in Paradise," and "The Strain."
One of the major highlights in August will be the inaugural ceremony of the 2016 Rio Olympic Games, which will be aired on Aug. 5, Friday, on NBC.
While several shows are all set to be telecast on various networks throughout the month, here is the full list of both the returning shows and the new ones that will premiere on respective networks this month:
Aug. 2, Tuesday
"Bachelor in Paradise," 8 p.m, ABC
Aug. 5, Friday
2016 Rio Olympic Games opening ceremony, 8 p.m, NBC
Aug. 7, Sunday
"Hollywood Medium with Tyler Henry," 10 p.m, E!
Aug. 9, Tuesday
"Botched by Nature," 9 p.m, E!
Aug. 11, Thursday
"Take My Wife," Seeso
Aug. 12, Friday
"The Get Down," Netflix
Aug. 22, Monday
"Cheer Squad," 10 p.m, Freeform
Aug. 23, Tuesday
"Halt and Catch Fire," 9 p.m, AMC (the show will be aired at 10 p.m in subsequent weeks)
"Better Late Than Never," 10 p.m, NBC
Aug. 24, Wednesday
"Gomorrah," 10 p.m, Sundance
Aug. 26, Friday
"Jeff Foxworthy and Larry the Cable Guy: We've Been Thinking ...," Netflix
Aug. 28, Sunday
"The Strain," 10 p.m, FX
Aug. 31, Wednesday
"You're the Worst," 10 p.m, FX