Audi India launched its latest version of Q5 in India on Thursday with a price tag ranging between ₹43.16 lakh and ₹48.71 lakh.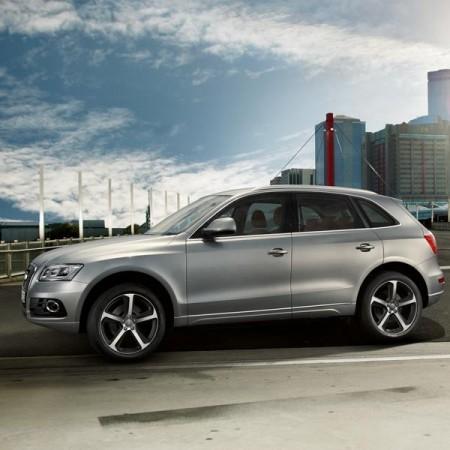 With the launch of the new variant the company is hoping to emerge as the number one auto maker in the luxury car segment. The new version of the Q5 is introduced with an improved engine and changes in its interior and exterior.
"After the overwhelming response to our Q range SUV line-up, it is but logical, to introduce the new version of the Audi Q5 in India - land of quattro. There are a host of design and mechanical changes that strongly accentuate the sporty and distinctive off road character of the Audi Q5.The new Audi Q5 exhibits great talent for everyday driving and recreation. I am confident about the success of the new Audi Q5 on the Indian roads. This new SUV will not only wow the Audi fans with its innovations but will also help us in consolidating our leadership position in the luxury SUV segment." said Michael Perschke, Head, Audi India.
The new car will be available in three variants which include 2.0 TDlq, 3.0 TDlq and 2.0 TFSlq. The car comes equipped with safety features like airbags, parking sensors, fog lamps, traction control, EBD, ABS, ESP and rear seat belts.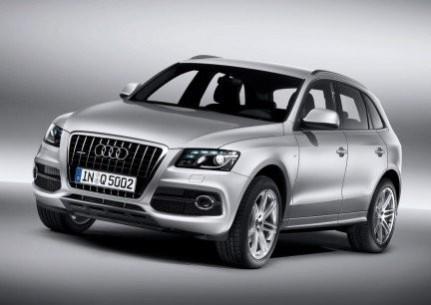 "Audi has always followed a top-down strategy in India. The Audi Q range has been a winner so far and desirability of our SUVs among the enthusiasts has been on a rise. The Audi Q range has strengthened our product portfolio and contributed significantly to our sales. We hope that the new performance SUV Audi Q5 will drive enjoyment and affinity in the same way as the Audi Q range has so far," said Perschke.