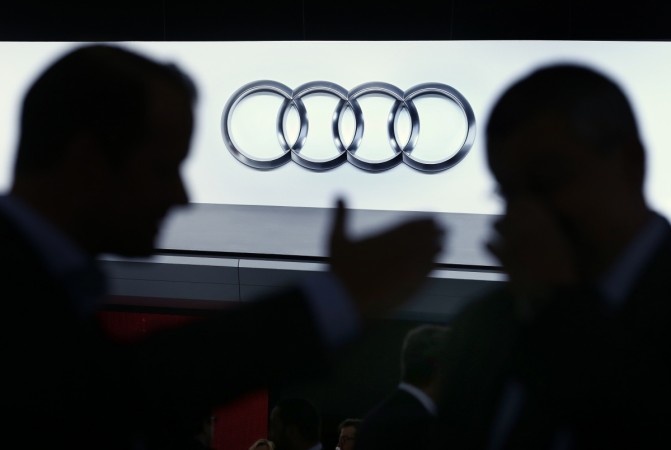 German luxury car-maker Audi is set to announce a recall of 36,500 cars in India soon that comes fitted with the EA 189 engines. Joe King, head of Audi India, while speaking to AutoCar professional confirmed that the company would call back the affected models for a software upgrade.
Audi is taking the corrective measures to fix a problem with the controversial EA 189 diesel engines almost five months after German car manufacturer Volkswagen's Indian arm recalled 3,23,700 cars that are fitted with the same diesel engines.
This recall included the cars under the brands Volkswagen, Audi and Skoda. In December, Volkswagen recalled 1,98,500 cars from Volkswagen, 88,700 cars from Skoda and 36,500 cars from Audi sold in India, which were manufactured from 2008 to December 2015 and equipped with the EA 189 engines. The engines -- 1.2-litre, 1.5-litre, 1.6-litre and 2.0-litre â€" power many popular models such as the VW Polo, Vento, Jetta, Passat, Skoda Fabia, Rapid, Yeti, Superb, Laura, Octavia and Audi A3, Q3, A4, Q5.
It all started in September last year when Volkswagen admitted that it fitted a "cheat device" in some of its diesel models sold in the United States to pass government emissions tests, but in reality, the models emit much higher amounts of nitrogen oxide while being driven on the road. The scandal has affected 11 million cars globally.
[1 lakh = 100,000 | 1 crore = 10 million | 100 crore = 1 billion]