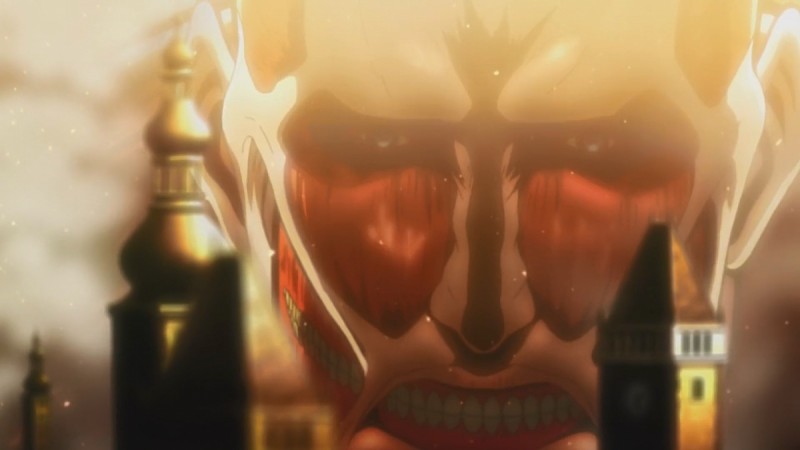 The popular anime series Attack on Titan season 2 is all set to return next year and fans are eagerly looking forward to find out the fate of their favourite characters from the show.
Recent reports state that fans might not see one of the important characters of the series in the upcoming episodes. Though there have been no such official confirmation, the news has definitely left the fans in a shock.
[SPOILERS ALERT]
According to the report, Commander Erwin Smith might not be there to save the wall as there is a significant possibility that he will die in the war. It seems that the commander of the 13th Scout Regiment will undergo a terrible fate after he will be captured by the evil titans.
Commander Erwin will reportedly appear last in the premiere episode of Attack on Titan season 2. The Commander, known as a tough warrior, is one of those few characters from the show who is on a search of Eren Yeager, the half human and half titan. The Commander has previously sacrificed his left arm in order to save Eren as both the titans and the humans are after his life.
There is a significant possibility that Erwin's death will have something to do with Eren's protection as fans know that the Commander won't die without finishing his mission. Other characters will also be shocked with his death that will be featured in one of the upcoming episodes of Attack on Titan season 2.
In the meantime, fans can be assured about more action, thrill and intensity in the upcoming season of Attack on Titan. Though it is yet unknown that who will replace Erwin as the Commander, the soldiers will take an initiative by themselves and will attack the titans from outside the wall before the titans can get an upper hand.