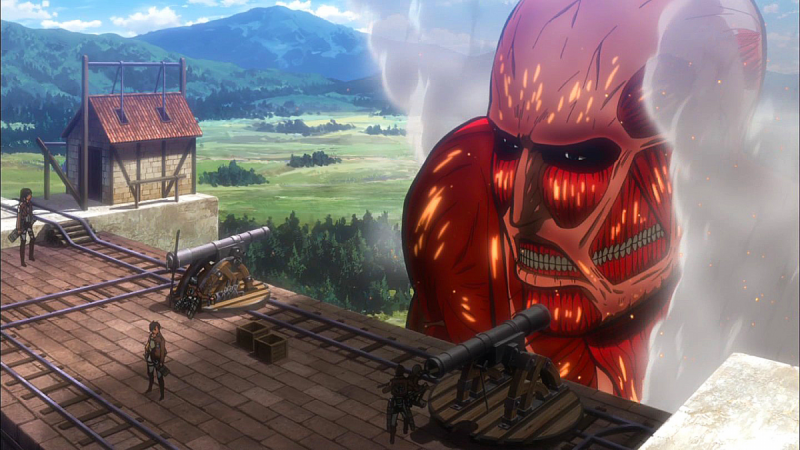 The upcoming season of popular anime series "Attack on Titan" will reveal the past of Titans and how they first appeared. Besides it, Season 2 will also feature a manga counterpart's prominent character, Ymir.
SPOILERS AHEAD: The following article might have several spoilers from the manga and upcoming season of anime.
In Season 2 of "Attack on Titan," more Titan shifters will join the battle and one of them will be Ymir. According to Christian Times, one of the Titan shifters will be Ymir who will get significantly more screen time in Season 2 than the previous season.
The website stated that Ymir has knowledge of several secret information that will lead to the "ultimate conclusions" regarding the appearance of the Titans and the battle against them.
"Attack on Titan" creator Hajime Isayama has hinted that Ymir will be the "endgame in terms of the Titan mythology." However, he didn't reveal whether the Ymir's secret will mark the end of "Attack on Titan" anime or not.
Besides, Ymir's storyline, Season 2 is all set to explore the past of the Titans and the real truth behind their visit as showcased in a recently leaked video, which is assumed to be from Season 2.
In the video footage, Hange can be seen growing suspicious of Pastor Nick's strategy after the pastor warned him not to let the Titan stuck in the wall get sunlight.
Afterwards, Hange interrogates the pastor and asks him how he knows things about the Titans that no one else does. However, the pastor kept mum even when Hange threatened to kill him.
Though "Attack on Titan" Season 2 has no release date yet, recent reports suggest that it will be aired in early 2017. Till the anime returns, fans can check out the latest "Attack on Titan" game by Koei Tecmo.