As per the latest reports, an unidentified man has been arrested in Islamabad after he attempted to snatch a weapon from Police near a diplomatic enclave. The unidentified person reportedly wanted to attack the French Embassy as he was said to "seek revenge for blasphemy by France."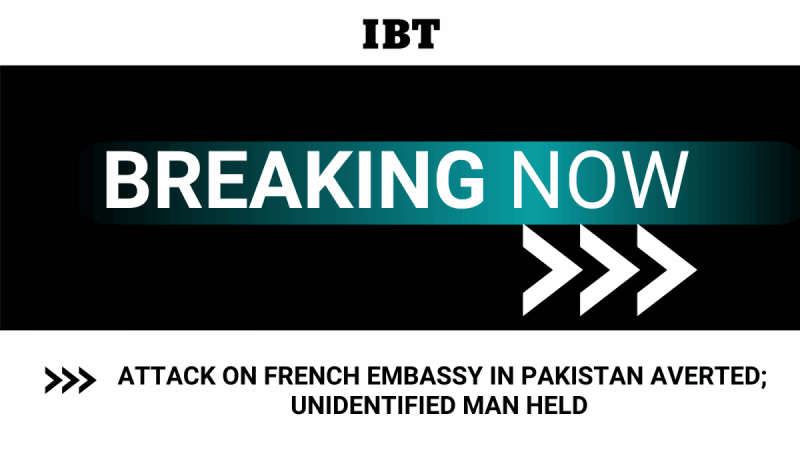 The suspect, according to reports, was carrying an SMG, which he had seized from cops in Sargodha district of Punjab. He was arrested by police before reaching his target.
Pakistan was one of several Muslim countries that saw angry anti-French protests in October over President Emmanuel Macron's defence of the right to show cartoons depicting Prophet Muhammad.
In February this year, the French foreign ministry has summoned Pakistan's envoy to protest remarks by President Arif Alvi that a French bill cracking down on 'radical Islam' stigmatises Muslims.