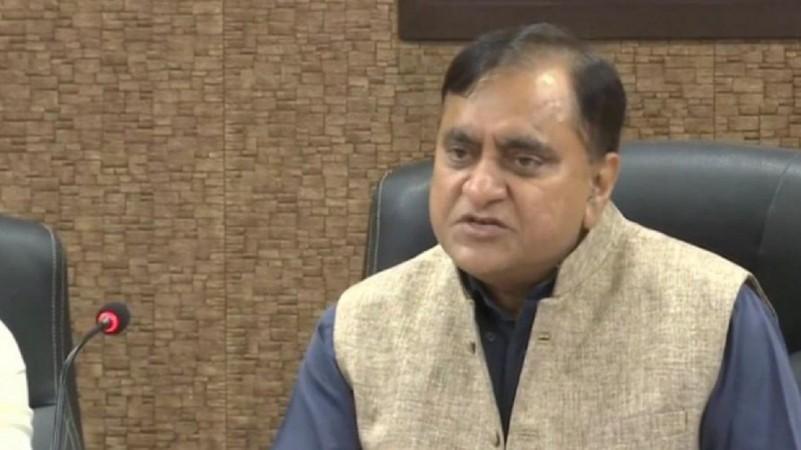 A Hizbul Mujahideen terrorist who was planning an attack on Ganesh Chaturthi was arrested in Kanpur on Thursday, police said. The arrest was made by the state's Anti-Terrorist Squad (ATS).
"The terrorist has been identified as Qamar-uz-Zama (37), a resident of Assam, and is an active member of Hizbul Mujahideen," Director General of Police OP Singh said.
He was arrested in Kanpur's Chakeri area, Singh said at a hurriedly convened press conference here.