At a time when Asus Zenfone 4 series smartphones are reaching consumers around the world, the company is apparently already planning to bring the next generation in just a few months from now. If a new report from Asus' home turf Taiwan is to be believed, the company's CEO Jerry Shen himself said that the Zenfone 5 series would release as early as in March 2018.
If turns out to be true, the early release of the Zenfone 5 series will result in a short lifespan for the Zenfone 4 line-up, which was officially announced in Europe on Thursday. In addition, some of the models will be released in the UK only in early November.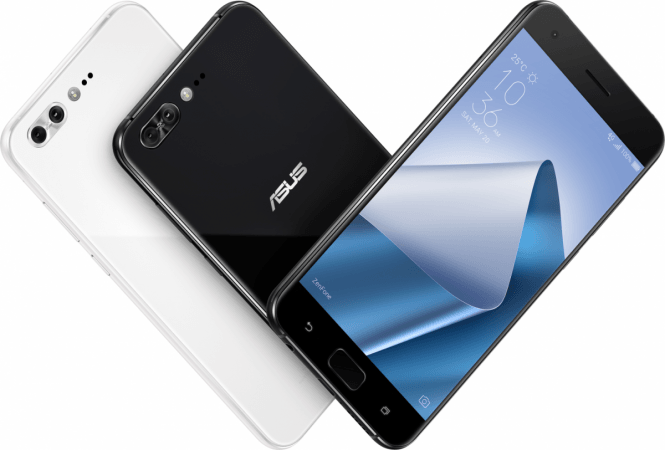 However, Shen said that the company is bullish on the upcoming quarters as its smartphone business has returned to a growth track after a recent restructuring.
The company's smartphone division is expected to return to profitability in the fourth quarter of this year while it is likely to become one of the most profitable smartphone vendors in the world by the third quarter of 2018, according to Shen.
Notwithstanding the optimism, it's indeed very early to gauge the arrival of the Zenfone 5 series as the predecessors are still enjoying their time in the worldwide smartphone market.
Shen himself reportedly said that the Zenfone 3 devices have been gaining momentum in France, Italy, Spain and Russia, making Asus hopeful of a successful launch of the Zenfone 4 series in those markets.

Asus launched three selfie-centric models from the Zenfone 4 series in India last week. The three handsets included the Zenfone 4 Selfie Pro and two versions of the Zenfone 4 Selfie.
The Zenfone 4 Selfie Pro is priced at Rs. 23,999 and the Zenfone 4 Selfie with 20MP dual selfie camera costs Rs. 14,999. The new Zenfone 4 Selfie with a 13MP dual selfie camera comes with a price tag of Rs. 9,999.