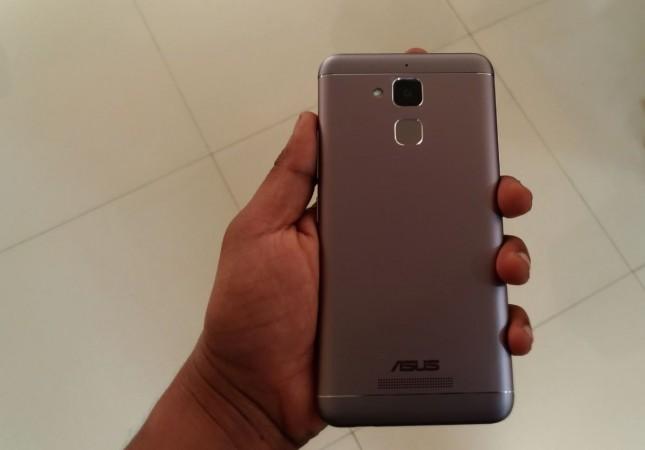 Photography is an integral part of our lives, which helps capture every moment and smartphones have made it easier than ever to do so. Smartphone camera's capabilities were judged based on how many pixels are packed inside, but the trend is slowly changing as dual cameras are taking over with popular demand.
From big brands like Apple to OPPO, Vivo and Xiaomi, everyone is focusing on offering the best cameras in smartphones. Asus, which has been a key player in the smartphone market, is soon to join the ongoing rat race.
In a fresh leak on a benchmarking site, GFX Bench, an Asus device with model number X00ID was spotted by GizmoChina. After deciphering the code, it looks like the handset is the unannounced Asus Zenfone 4 Max.
What really caught an eye in the latest listing is the mention of a dual-camera setup in the new Asus smartphone. It looks like the Zenfone 4 Max will come with a 13-megapixel + 5-megapixel dual camera lenses on the rear with 4K shooting capabilities.
Other features in the smartphone are pretty standard, suggesting the Zenfone 4 Max will be a mid-range device rather than a high-end model. The listing reveals the Asus X00ID will have a 5.5-inch HD 720p display, powered by an octa-core Qualcomm Snapdragon processor clocking at 1.4GHz, 3GB RAM and 32GB internal storage. The GPU in the device is said to be Adreno 505, which makes it clear that the Qualcomm chipset in use will be Snapdragon 430.
Asus Zenfone 4 Max is also expected to run Android 7.0 Nougat out-of-the-box, which is not surprising considering the company makes vigorous efforts to stay on top of the latest mobile OS for its newest devices.
The listing comes shortly after the Zenfone 4 Max was accidentally listed on the company's official support page earlier this week. But there are a lot of details about the Asus smartphone left for our imagination. The launch of the handset can be expected later this month, as rumours are rife with details about Asus making an announcement. Stay tuned for updates.