It's almost five months since Android Oreo was first released and most smartphone manufacturers are yet to roll out the latest operating system even on their latest smartphones. But Asus, which has a decent track record when it comes to updates, has not only started rolling out the Oreo update to its latest smartphones, but also to its 2016 lineup. The Taiwanese manufacturer has begun rolling out the latest Android Oreo update to its Zenfone 3 smartphones which the company debuted back in August 2016.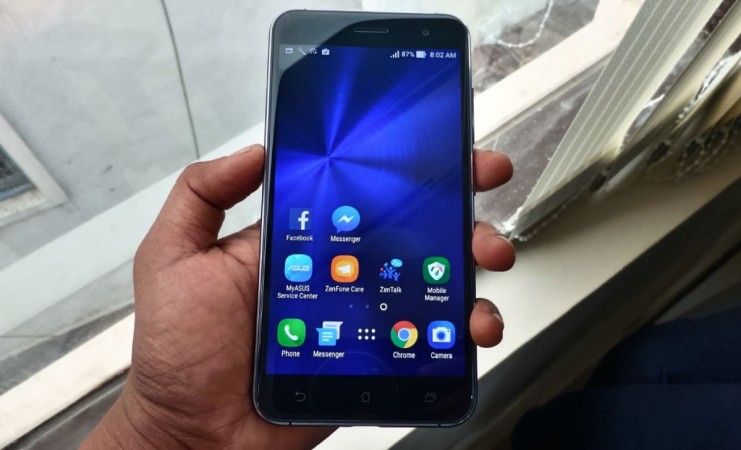 The Android Oreo update has been rolled out to both the variants: the 5.2-inch Asus ZenFone 3 ZE520KL and the bigger ZE552KL model with a 5.5-inch display. The update package is around 1.5GB in size and brings almost all the neat features that Oreo has on offers, such as notification dots, picture-in-picture (PiP) and detailed notification settings.
Also read: Looking to buy new phone? These Asus ZenFone smartphones have just received permanent price cut
The Oreo update brings 'Swipe up to All apps' gesture, which is similar to the default Oreo app launcher where you just swipe up from the home screen to reveal the app tray. The system update now offers a friendlier user interface in the Settings menu, according to the company. Asus has also cleared some bloatware in the new update by removing apps like Minimove, Photocollage and Do It Later.
The latest update also brings the latest December Android security patch, which is always a good thing. Since the latest security updates come with updated security features and bug fixes that protect the device from vulnerabilities.
As mentioned earlier, the Oreo update also brings picture-in-picture (PiP) mode that lets users carry out two tasks simultaneously. For instance, users can minimise a YouTube video and continue watching it in a small PiP window, while doing other tasks like sending an email or replying to a WhatsApp message. Android Oreo also comes with various other features like Background limits, notifications dots, wide-gamut colour for apps, individual notification snooze, adaptive icons, keyboard navigation and 60 new emojis among many more things.
Meanwhile, Asus started rolling out the Oreo update to the Zenfone 4 series on January 1.