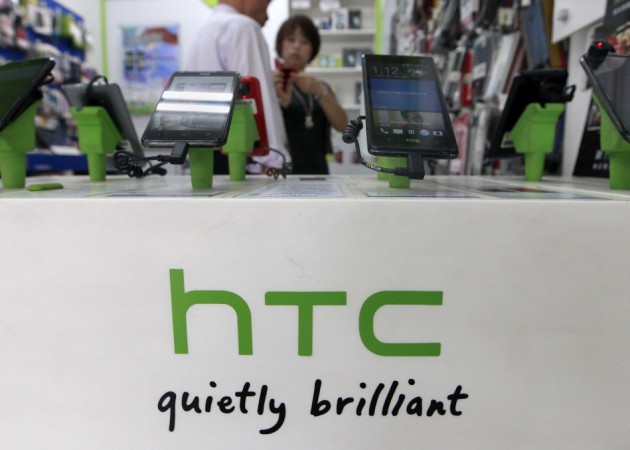 ASUS (Asustek) may well see a change in its profile as a company that predominantly makes motherboards, graphic cards, displays and other computer peripherals.
It could well emerge as a serious smartphone maker and be ranked as one of the top players in the business globally, if it indeed acquires loss-making smartphone maker HTC Corp.
The acquisition is in the realm of possibility, albeit remote.
Asustek's chairman Johnny Shih hinted at it in response to questions raised at its annual general meeting, according to the company's CFO David Chang, reports Reuters.
If the deal comes through, it could be a turning point in the smartphone-making business that was once dominated by HTC and BlackBerry, who have since been displaced by ASUS, Huawei and Xiaomi.
Of course, ASUS is a relatively new entrant, launching its launched the ZenFone 2 series of smartphones.
For Taiwanese smartphone maker HTC, which unveiled the first ever Android powered smartphone in the world, survival has become difficult in a fiercely-competitive business.
It has written off $93 million during the second quarter of 2015 and forecast 'steep loss', triggering a 20 percent fall in its share price this week.
HTC has been struggling ever since it unveiled its latest flagship smartphone One M9.
But the acquisition is just a speculation at this point.
"...the chances of an actual takeover are not big as Asustek is a company that has depended on organic growth," ASUS CFO Chang told Reuters.
If ASUS acquires HTC, it can be assured of an established market, since HTC has a significance presence in Europe and North America for its range of smartphones .
Recently, there were some rumours that Chinese smartphone maker Xiaomi might buy HTC.