With the official introduction of the next generation Padfone just a few days away, images and videos of the tablet- smartphone hybrid have finally made its way through to the technology world.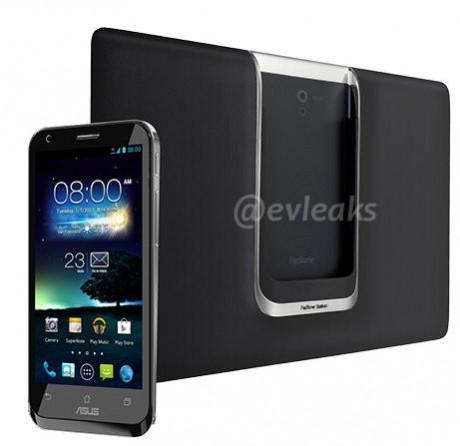 Taiwanese multinational computer hardware and electronics company Asus broke its silence over its latest iteration this week saying that it would be launched on Oct 16. Asus didn't reveal any details on features and specifications of the upcoming device.
Bloomberg managed to get a video of the Padfone 2 before its official introduction and a technology whiz who goes by the name evleaks also got hold of a few snapshots of the device. It should be noted that the device in the video was handled by Asus CEO Jerry Chen himself.

According to reports, Padfone 2 is expected to be based on the same concept of the first Padfone. The second generation device will sports a slightly bigger screen than that of the first version and will include a slot at the back where the phone can dock into.
The original version arrived with an impressive 8-megapixel camera, while the latest hybrid is expected to sport a 13-megapixel camera. Padfone 2 will also pack a 1.5 GHz quad-core Qualcomm Snapdragon S4 Pro APQ8064 processor, 2140 mAh battery, Android 4.0 OS and 2GB RAM.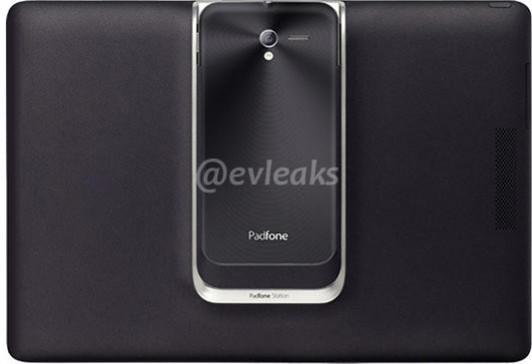 The device is likely to fall in the ₹60,000 price bracket. In comparison, the first Padfone sells for ₹43,999.