ASUS has a dedicated line-up of gaming laptops with its ingeniously named "Republic of Gamers" (ROG) gaming notebooks. Designed for hardcore gaming enthusiasts, the ROG series laptops come with killer hardware and software optimised for gaming.
Now, the Taiwanese manufacturer has announced three E-sports-inspired gaming laptops in India under the ROG Strix series: ROG Strix HERO, ROG Strix SCAR and ROG Strix GL503.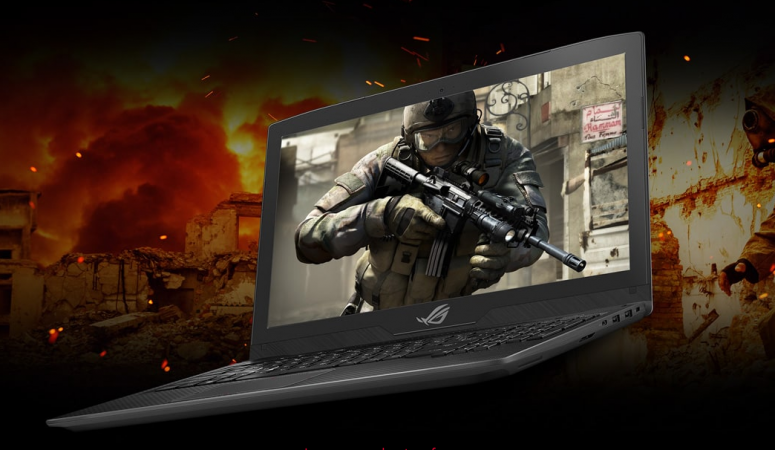 "E-sports is gaining tremendous popularity in the country. The new series delights not only those who care about performance but also those who demand great aesthetics, thus enabling E-sports contenders to gain the winning edge," Arnold Su, National Business Development Manager for PC and Gaming at ASUS, said in a statement.
As for the laptops themselves, each edition has been designed to cater to a particular type of games (i.e. single player and multiplayer games), and come with impressive specifications.
ROG Strix SCAR: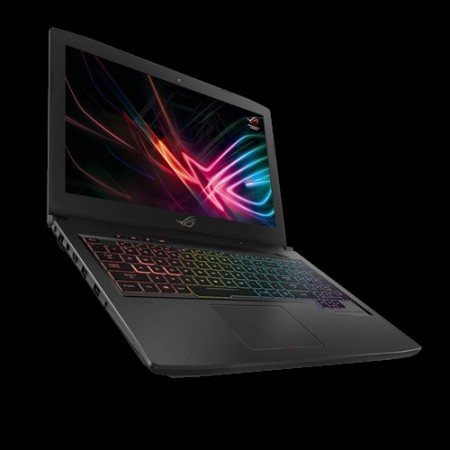 The ROG Strix SCAR is tailor-made for first-person shooter (FPS) games like Far Cry, Doom, Call of Duty and Counter-Strike.
It is powered by NVIDIA GeForce GTX 1070 series graphics cards and Intel Core i7 processors, and features a fast 144Hz refresh rate display and a desktop-style keyboard layout with N-Key rollover and fast-actuating keys.
ROG Strix HERO:
The ROG Strix HERO, on the other hand, is meant for multiplayer online battle arena (MOBA) games such as Dota 2, League of Legends and Battleborn.
It comes with a 120GHz wide-view IPS display, and a desktop-style keyboard with N-key rollover. Buyers will have a choice of graphics cards from NVIDIA's GTX 10 series and up to Intel Core i7 processors.
ROG Strix GL503:
The ROG Strix GL503 is designed to be an ultra-portable laptop, but with gaming in mind. It sports a 15.6-inch display, a thin 2.3cm profile and an average weight of 2.5kg.
The ROG Strix GL503 sports an RGB-backlit keyboard inspired by desktop designs, featuring four hotkeys and four customisable RGB-backlit zones.
The ROG Strix GL503 also comes with a choice to configure it with NVIDIA GTX 10 series graphics cards and up to Intel Core i7 processors.
Prices for the ROG Strix SCAR and the ROG Strix Hero, as well as the Strix GL503, will start at Rs 92,990.
ASUS also announced the ASUS Gaming FX503 laptop, which comes with the choice of Intel i7 CPU, NVIDIA GeForce GTX 1050 graphics card and a red-backlit keyboard for a starting price of Rs 69,990.