New Year 2016 will apparently be a roller-coaster ride for several Bollywood stars. Popular astro-numerologist Anupam V Kapil has predicted the fortune of some top Bollywood celebrities, as published in Times of India. According to astrology, the year 2016 will bring more success for some, while others might get married and yet others might be having health issues.
Salman Khan: Numerology suggests Salman is likely to get married between August 2016 and July 2017. The superstar is already on cloud nine with back-to-back blockbusters, and the expert says he will have more fame in the new year. However, there are chances of some problems surrounding his life from 15 August to 10 September.
Shah Rukh Khan: Apparently, Shah Rukh Khan will have a tough year ahead, at least the early part of 2016. Predictions say SRK might have issues with his health and relationships. Also, he needs to be extra careful while driving in August and September.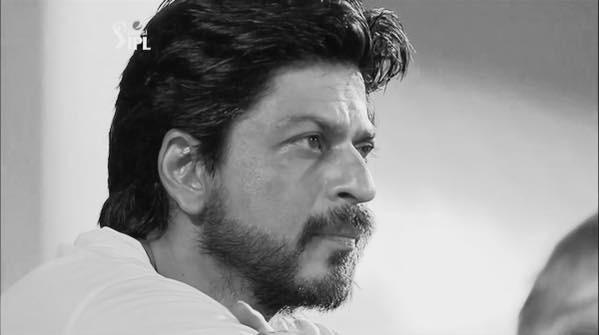 Aamir Khan: Aamir Khan's stars suggest the actor will have a big hit movie in 2016. However, like his remark on "intolerance" in 2015, the upcoming year might also witness some controversy stemming from his words.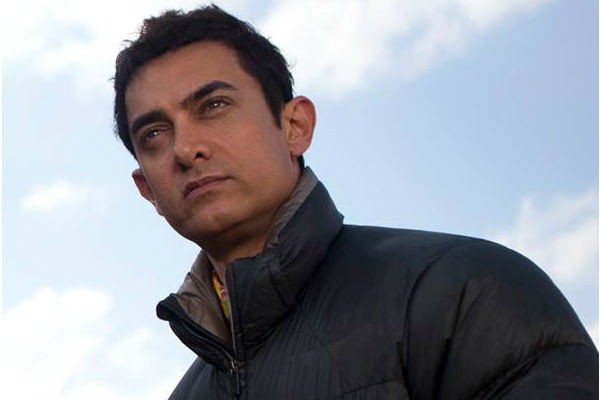 Akshay Kumar: Akshay apparently needs to be careful with his stunts. While the actor might find himself in some controversy in 2016, June to August is likely to bring good fortune for him.
Ranbir Kapoor: Ranbir Kapoor, who did not have a very successful 2015 career-wise, is likely to have problems in his career till August 2016. Moreover, problems in his relationship with Katrina Kaif also might be a big factor for his stress. However, the concluding months of 2016 might be good for the junior Kapoor.
Katrina Kaif: With probable problems in relationship with Ranbir Kapoor from March to August 2016, the actress is likely to have an average year. The expert says she and Ranbir might get married, but the couple's relationship might still be under stress.
Ranveer Singh: Ranveer Singh, who is enjoying the success of "Bajirao Mastani", will apparently have a pleasant 2016, too. Predictions suggest the actor will shine in June, July and November.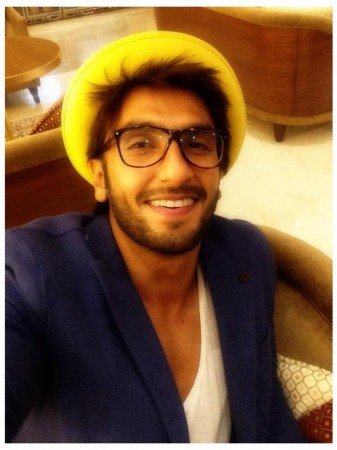 Deepika Padukone: Ranveer Singh's rumoured love interest Deepika Padukone will apparently have a blissfull 2016. The actress is likely to shine in career and also in love life. Marriage is also a probability, but Deepika might postpone wedding plans.
Priyanka Chopra: PeeCee has had a wonderful 2015, with the success of "Bajirao Mastani" and also American TV show "Quantico". 2016 is also likely to be interesting for the actress, and August to October will apparently be her best months.