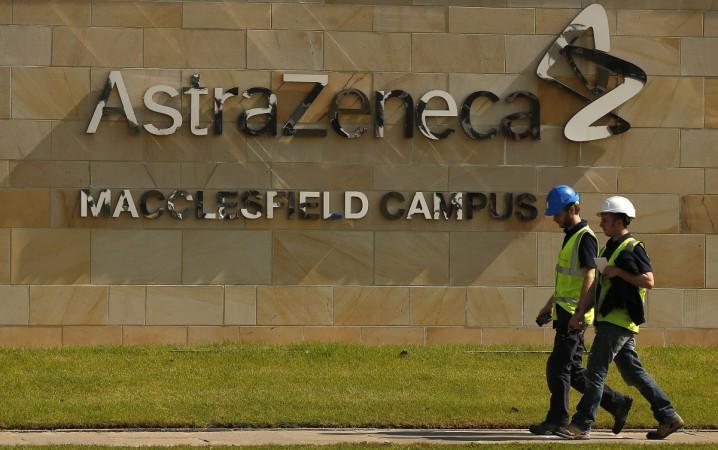 AstraZeneca said in a statement on Monday that it sold the rights of two heart drugs to China Medical System Holdings Ltd (CMS) for $500 million.
There were two agreements made. One licensing agreement allows CMS for the commercialisation rights in China to AstraZeneca's calcium channel blocker Plendil (felodipine) drug, and another with Tibet Rhodiola Pharmaceutical Holding Co., an associated company of CMS, for the divestment of the global rights to Imdur drug outside the US.
Under the terms of the agreement, CMS will pay AstraZeneca $310 million for the license to sell Plendil in China and AstraZeneca will receive $190 million for the rights to Imdur in all markets outside the US, making it a $500 million deal.
Plendil was first approved in China in 1995 for the treatment of hypertension or high blood pressure and in 2015 it had sales of $189 million.
Imdur is a mature medicine for the prevention of angina in patients with heart disease; its global sales outside the US were $57 million in 2015.
AstraZeneca will manufacture and supply Plendil to CMS to be sold in China, while it will retain the global rights to sell Plendil outside China.
According to Reuters, these agreements are the latest step in an ongoing programme of divestments of non-core assets by AstraZeneca, whose CEO Pascal Soriot is relying heavily on externalisation deals to raise cash and cushion profits during a period of patent expiries on older blockbusters and high investment in new medicines.
The agreements would not impact AstraZeneca's financial guidance for 2016, the company said.