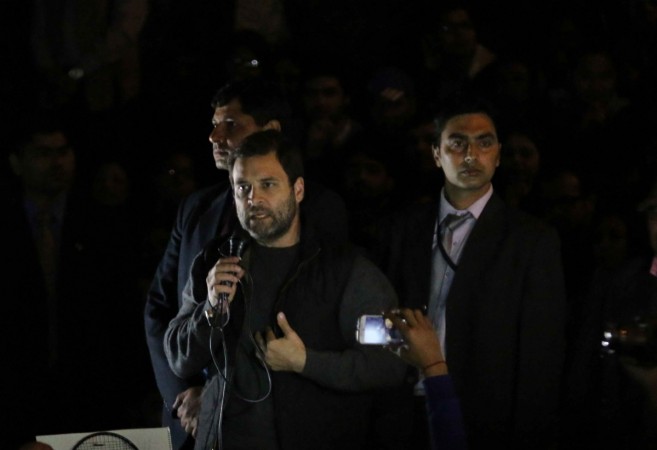 Congress Vice President Rahul Gandhi in a series of tweets on Monday said he won't visit Kerala, Tamil Nadu and Puducherry for rallies on May 10 and 11 as he was running high fever. The cancellation comes after an anonymous letter threatening to kill Gandhi was sent to a top Congress leader in Puducherry last week.
Gandhi apologised for cancelling the trip, and added that he had been advised rest for the next two days as he was running fever since Sunday. He also said that the trips will be rescheduled to the states and the Union Territory. Campaigning in the three regions will end on May 14 as Assembly elections are due on May 16.
A delegation of Congress leaders had met Union Home Minister Rajnath Singh on Monday to discuss the security detail of Gandhi, who receives Special Protection Group-level security. The home ministry had approved additional security for Gandhi and issued extra caution to the Intelligence Bureau and the SPG. The Puducherry Police had also taken extra measures for his protection. Also, Gandhi was set to receive more SPG commandos.
"We will attack you and your former Prime Minister's son and (he will) be blasted responsible for closure of industries, while attending a meeting," said the letter that was sent to senior Congress leader and former MP, V Narayanswamy, according to NDTV.
The Congress delegation also raised the issue of shifting 400 SPG commandos with the home ministry, NDTV reported. "SPG requires rigorous training. It's a matter of concern as to why such a proposal has come up to change such a large number of the personnel," former union minister Anand Sharma was quoted as saying by NDTV.