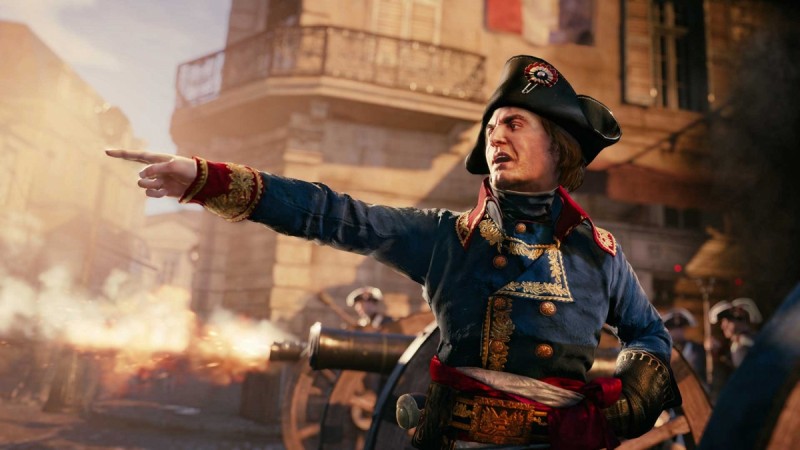 Ubisoft has released a new trailer, showcasing the co-op heist missions in its upcoming video game Assassin's Creed Unity.
The five-minute odd trailer is voiced by Alex Amancio, creative director of Ubisoft, who explains the working of heist missions in Assassin's Creed Unity.
Amancio explains that heists are specific kind of missions, which are different from the brotherhood missions. Here, players will have to attack an area that will be guarded by enemies, and after infiltrating it they have to steal the artifact and most importantly, they have to escape without being detected.
This will require players to co-ordinate well with their partners and use different skills in order get the treasure out without being seen.
Players will have to adapt their approach, according to the paths and patrol locations. Players can co-ordinate with others and perform the sync kill to take down guards. If time permits, players can also deactivate alarm bells; this will prevent guards from calling the reinforcements. Players can also use strategy to do a mop-up operation.
Amancio reminds players that detection will cause the price to go lower. However, heists in Assassin's Creed Unity are replayable missions, so players can play it again to get more skill points, special rewards and cash.
Once the treasure is acquired, players must see that they escape the area without anyone noticing them. Heists missions also highlight the focus of stealth in the game.
"Heists are just one type of co-op mission and with constantly changing goal placement as well as a variable number and location of guards you can replay heists again and again for a fresh experience every time," said Ubisoft, CVG reported.
Assassin's Creed Unity will be delayed by two weeks according to publisher Ubisoft, and is slated for release on 11 November for North America and 13 November for Europe. It will be available only on PC and next generation consoles like PlayStation 4 and Xbox One.
(YouTube courtesy: Assassins Creed)
FIFA 15 Gameplay Trailer Released, Demo Now Playable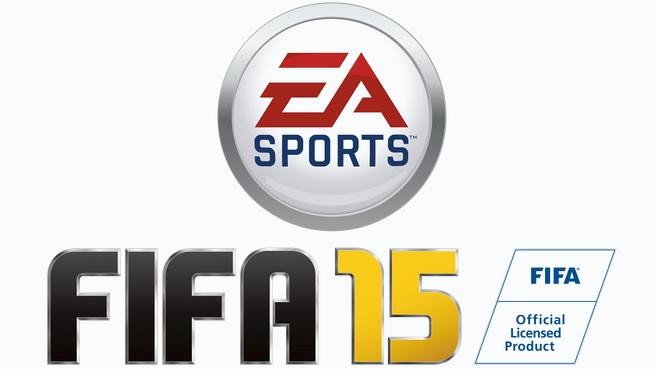 EA has released a new gameplay trailer for FIFA 15, which showcases the goal celebration mechanics in the game. Celebrations like 'Right Here Right Now', 'Old Man', 'Stand Tall', 'Kiss the Wrist', 'Hand Bite' and 'Flag Kick' are shown.
Players, wanting to try out the new FIFA 15, can play the demo version of the game now, after EA released it for PC, PlayStation and Xbox consoles in North America. The demo version of the game will allow players to use clubs like Liverpool, Barcelona, Chelsea, PSG, Borussia Dortmund, Napoli, Manchester City and Boca Juniors. Not only that, it also allows players to play the FIFA Ultimate Team mode.
FIFA 15 will release on 23 September for North America and 25 September for Europe. UK will receive the game on 26 September. The game will be released on Wii, iOS, Android, PC, Nintendo 3DS, PlayStation Vita PlayStation 3, PlayStation 4, Xbox 360 and Xbox One.
(YouTube courtesy: sonyplaystation)