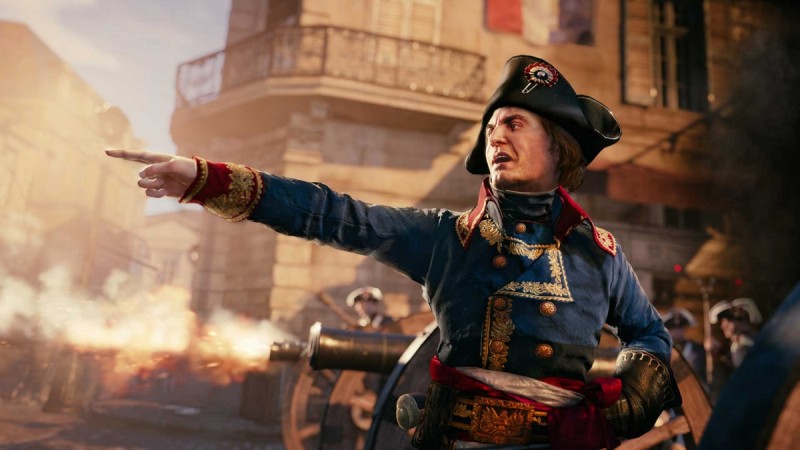 Fanboys, brace yourselves! While it's not something new that Hollywood takes up a gaming franchise and tries to successfully convert it into a movie, we have been waiting for long for an Assassin's Creed movie. And now, finally it seems like something similar is on its way.
According to reports, Hollywood star Michael Fassbender, who most recently played the role of Magneto in the X-Men series, has confirmed that the Assassin's Creed film version of Ubisoft's very popular franchise will begin production officially this September.
"You say it's a long time but what I've found–it's all new to me but starting to develop scripts and work on them, they take time," Fassbender told ComingSoon.net. "It just takes time to get a good story together and we really want to do it right. It's exciting. It's going to start this year, we'll be filming in September."
Moreover, when asked about the games and time periods the first movie will be based on, he stated, "That's always the challenge of something that's so dense, to really find something and pare it down and basically, there are so many elements to it, so trying to translate that to an audience, you have to pick key things. So yes, that is part of it, getting through the density of it and paring down and engaging a simple story."
Given the fact that most of the other big names in the gaming industry have found their way to Hollywood, it was a bit of a shocker that it took so much time for Hollywood to figure out something similar for a franchise that's been around for quite some time now. However, it remains to be seen which time period the movie is set in.
Which time period would you like the movie to be based on? Would it suit better if they started off with the Third Crusade, featuring Altaïr ibn-La'Ahad, or should they fast forward to 15th century Florence and take up the story of Ezio Auditore da Firenze? Let us know.