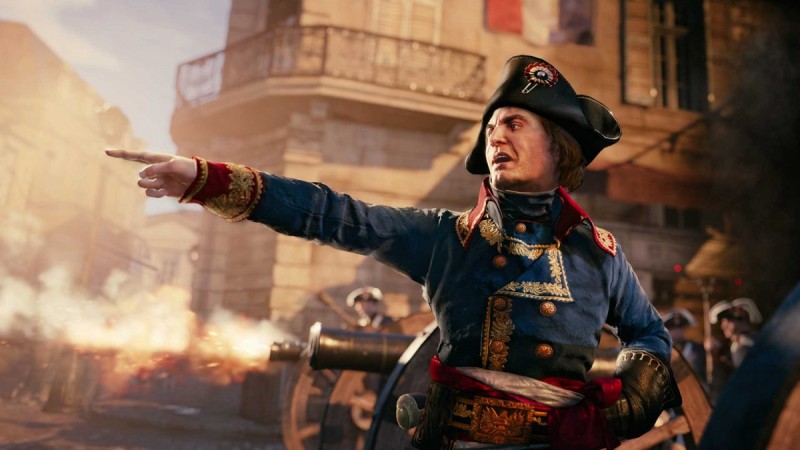 The locations for the next Assassin's Creed have been surfacing every now and then. But a new speculation has suggested that players might be going to the East Asia.
The new speculation arises from an image that was taken from the official Assassin's Creed 4: Black Flag art book that has hinted at Japan being the location for the next Assassin's Creed. The next Assassin's Creed is likely to roll out in 2016.
The image has a picture of the Abstergo Industries lobby with the desk and behind it is a reflective glass-like wall. This wall features pieces of locations that many on Ubisoft forums speculated as reflecting that of previous Assassin's Creed franchise. However, of the images stands out and that is what has caught the fancy of everyone.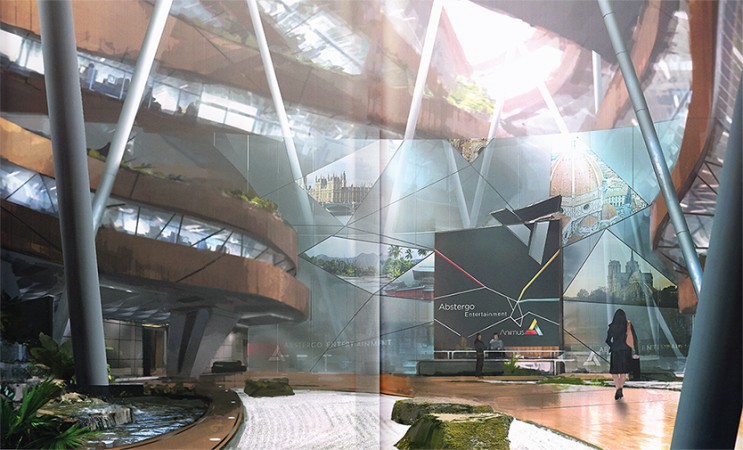 Now let us check the images closely. Starting from the right top corner, we see a tile featuring the Santa Maria del Fiore in Florence. This was featured in Assassin's Creed 2. The tile below it features Notre Dame Cathedral in Paris, an integral part of Assassin's Creed: Unity game.
The tile on the top left side is showing Houses of Parliament which is the location for the upcoming game, Assassin's Creed: Victory, being set in London.
Now the last tile, a bit blurry but discernible to some of the more curious Assassin's Creed fans. The location shows what looks like a compound of a Buddhist temple in the orient. And the fans have narrowed it to one of the oldest and significant temples in Tokyo, the Sensoji Temple.
Previously, we have seen that some of the database entries in Assassin's Creed 4 and images that are seen in the end of the original Assassin's Creed pointing out to Japan as the possible location, as Gameranx sees strong possibility of deriving parallels between the Assassins and ninjas.
Earlier in December 2014, Stephanie Perotti, Casual and Online Games Director at Ubisoft had said, "If we have Assassin's Creed creators that want to spend time [understanding the history of the setting], we can understand Chinese history or Japanese history and make these games about history." But Alex Hutchinson, creative director at Ubisoft had earlier pointed out that location like Japan would be "too familiar" for the game.
Ubisoft has already announced that it will be taking players to China in Assassin's Creed Chronicles: China, but it will be free for players opting for Assassin's Creed Unity Season Pass. However, no release dates have been announced yet.