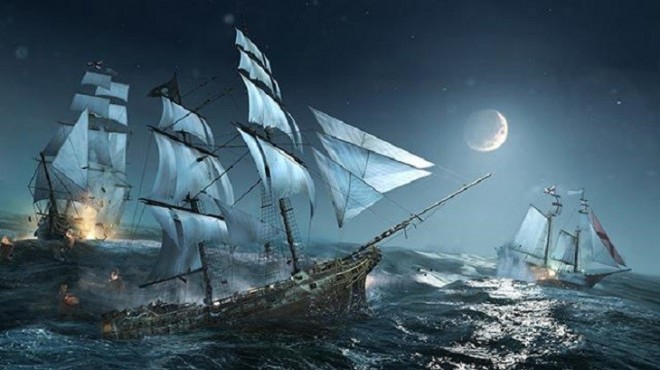 The fight between Templars and Assassin's continues as Ubisoft is already getting ideas on its next step for the future of Assassin's Creed. Reports have already emerged that the franchise could be heading to the land of the Pyramids, Pharaohs and Cleopatra - Egypt.
Ashraf Ismail, game director of Assassin's Creed 4, had spoken to Examiner in October about how he would love to see the next Assassin's Creed title being set in Egypt. He said Ubisoft is yet to cover all of history and there is more in the offering.
"I'm not saying we are going there, but one day I would love to explore Egypt as a setting for this game. Ancient Egypt could be a really cool place. We have a really cool explanation for how we can do this, and it is with this Animus device that allows us to go to anytime in history," he said.
"But again, I'm not saying Egypt is where the next one is going, it's just where I would like it to go."
Freedom Cry DLC Provides Hints
Ubisoft will release a new downloadable content (DLC) called Freedom Cry for Assassin's Creed 4: Black Flag, that will be concentrating on Adewale, the pirate. The game is set 15 years after the events of the main game. Adewale is Edward Kenway's Quartermaster. The DLC will contain a lot of flash backs, returning to the main game.
The DLC gives a new location in Port-au-Prince. "You're going to a new setting with new crowd life," said Wesley Pincombe, creative director, Eurogamer reported. "New enemies, new AI. Port-au-Prince is a French colony - there are no French colonies in Black Flag so that is all new."
"There are some [hints] but our fans will only discover them in the future," he teased. "They're in your face, but you'd have to be a hardcore fan to understand them."
Ubisoft is also considering a Wild Western setting as well as rolling out a comic book series set in eighteenth century India, which could be the next setting.