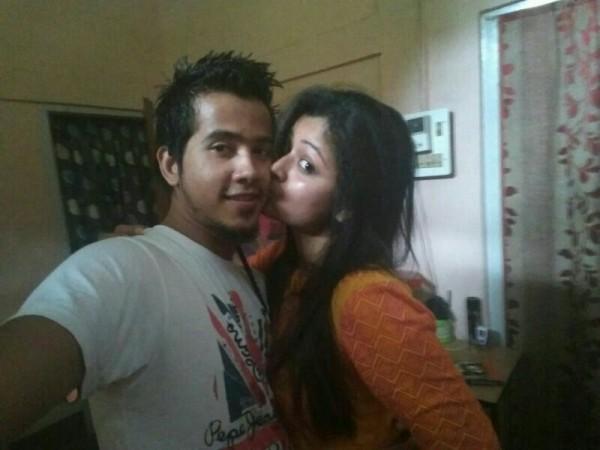 A popular Assamese singer, Priyanka Bharali, has reportedly accused another singer, Bhrigu Kashyap, of uploading their intimate pictures on social media. It has been reported that Priyanka filed an FIR on May 8 with the Dispur Police at Guwahati under the Information Technology Act 2000 which prohibits sharing of such pictures on digital platform.
The incident grabbed headlines on May 10 after the police summoned Bhrigu for questioning in regard to the allegations, according to the North East Today.
However, the singer was granted interim bail on the same day. The interim pre-arrest bail period concludes on May 30, on or before which the police has to submit the case diary, the report added.
Priyanka reportedly alleged that Bhrigu shared four pictures on WhatsApp, which were later uploaded on Facebook as well. The concerned pictures, seen by International Business Times, India, show Priyanka and Bhrigu sharing some intimate moments. While two of the photos were selfies clicked by Bhrigu that showed Priyanka hugging and kissing the male singer, the other two are rather graphic in nature.
Quoting Priyanka's statement, the report said that she suspected Bhrigu of sharing the pictures on social media as those were clicked by the latter himself on his phone. However, another report in the Assam Tribune said that Priyanka has alleged that the pictures were morphed and shared by Bhrigu.
Priyanka and Bhrigu, who have apparently been knowing each other for the past four years, had also performed together.