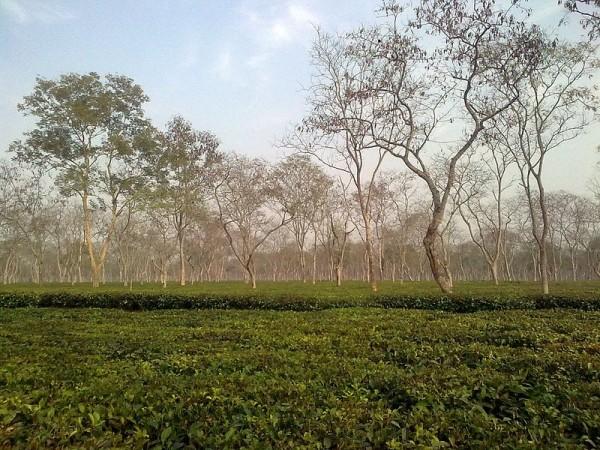 The investigation into the murder of an Assam tea estate owner and his wife by group of agitated workers has revealed a shocking revelation.
Assam police on Monday said that some of the workers, who killed the tea estate owner and his wife in Tinsukia district of Assam, also ate their flesh.
Police came to know about the cannibalism on Sunday from two witnesses who claimed that the workers consumed the victims' flesh.
"Two witnesses told us some of the killers who attacked the bungalow consumed the flesh of Bhattacharya and his wife after killing and burning them," inspector general of police (law and order) SN Singh told Hindustan Times.
Singh added that all the accused were from neighbouring tea estates and would be arrested soon.
Until now, police have identified around 14 of the accused in the brutal killings.
The incident took place on Dec 26, when hundreds of agitated workers marched towards Bhattacharya's bungalow and set it on fire. Bhattacharya was the owner of MKB Tea Estate in Assam's Tinsukia district.
Few workers were sent notice to vacate the quarters. When the workers refused to leave the place Bhattacharya lodged a police complaint and they were arrested.
Following the arrest, nearly 800 labourers assembled near the owner's bungalow and set it on fire. They also torched two cars belonging to the tea estate owner.
"While four persons have been reported missing, two bodies burnt beyond recognition are suspected to be that of Bhattacharyya and his wife Rita. The manager of the tea garden and his wife were also in the bungalow when the mob set it on fire, but their whereabouts are not known," deputy commissioner S S Meenakshi Sundaram told Indian Express.