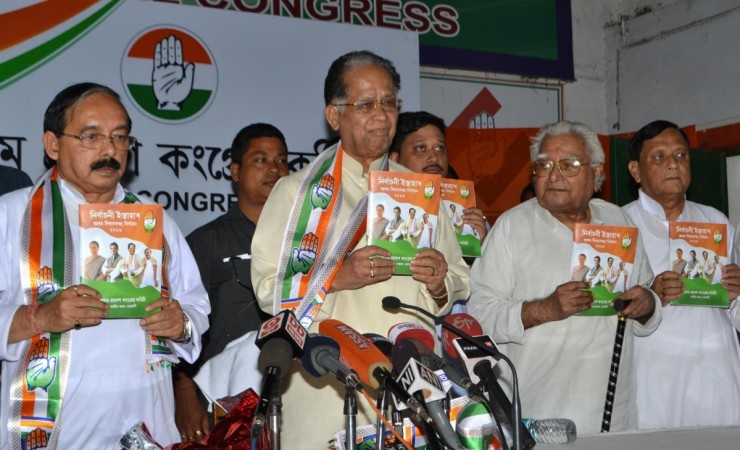 Anjan Dutta, president of the Assam Pradesh Congress Committee, reportedly passed away due to cardiac failure at the AIIMS Hospital in Delhi on Thursday at 7:11 a.m.
According to the Indian Express, 64-year-old Dutta had been admitted in the Intensive Care Unit (ICU) ward of the department of Pulmonary Sciences of AIIMS Hospital on May 18. Before that, he had been admitted to Apollo Hospital due to severe chest infection on May 12.
Dutta is survived by his wife and three daughters. One of the daughters had contested the Assam Assembly elections recently, but was unsuccessful, the Press Trust of India reported.
Congress Vice-President Rahul Gandhi had paid Dutta a visit on May 25.
Dutta was a cabinet minister and close associate of Tarun Gogoi, the former chief minister of Assam.
He was previously in charge of several departments of the state including transport and was also elected as the MLA of Amguri constituency in the state thrice, the IE reported.
Dutta became the president of the Assam Pradesh Congress Committee on Dec. 13, 2014.