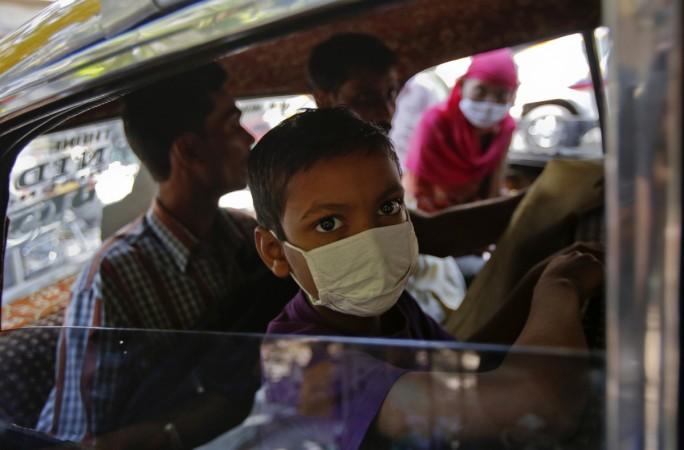 Nearly 90,000 people have been diagnosed with cancer in Assam over the last five years. Of this, around 30,000 have been assumed to have either died or been cured, Assam's Health minister has claimed.
Assam health minister Himanta Biswa Sarma provided this information in reply to a question in the State Legislative Assembly on Tuesday. The minister said that 86,405 patients were registered at the B Barooah Cancer Institute alone.
Due to the rising incidence of cancer in the state, the health minister said that the government has plans to set up another cancer hospital under the aegis of the Gowhati Medical College and Hospital.
"We can safely say that 90,000 new cancer patients have been diagnosed in Assam over the last five years. If we assume that some people were treated and some died due to the disease, we can safely say that around 60,000 cancer patients are still alive," Sarma claimed.
"The government started setting up a 200-bed super speciality cancer hospital in 2009. It will be inaugurated on October 2 this year, " he added.
The state has currently three linear accelerator (LINAC) and two Cobalt therapy machines for the treatment of cancer, according to the health minister.
The state government is mulling over setting up 100 bedded cancer centres under various medical colleges, which would also have LINAC machines.
"For the first time in the North East, Assam will have the latest PET-CT (Positron Emission Tomography-Computed Tomography) scan machine worth around Rs 35 crore from August 12 for diagnosing cancer at the initial stage," Sarma said.
According to the Indian health ministry, the incidence of cancer cases are rising with 30,16,628 cases reported in 2014 as compared to 28,54,451 in 2012. The number of cancer deaths was up at 4,91,598 in 2014 from 4,65,169 in 2012.