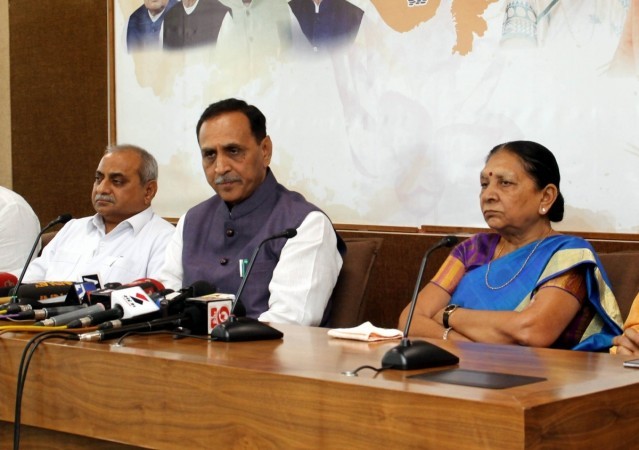 Gujarat Chief Minister Vijay Rupani was scheduled to host a Twitter Town Hall on Friday morning, and had invited various questions from the Twitteratis for the interaction. However, though questions poured in from all over the social media, many users were irked because their questions went unanswered.
Rupani had made an announcement through his official Twitter handle on Thursday saying, "Happy to announce that I am hosting a Twitter town hall on September 23. Tweet your questions to me using #AskVijayRupani."
The tag #AskVijayRupani trended on Twitter on Friday morning as several questions were asked and suggestions were provided by the social media users. However, many users complained that their questions were not answered by the Gujarat CM.
A few hours after the Town Hall questions poured in, Rahani tweeted and said, "Twitter Town Hall was a phenomenal success. Such interactions strengthen democracy. I thank all the participants."
Many Twitter users trolled Rupani asking him to show them the proof of his answers as none of them received it: