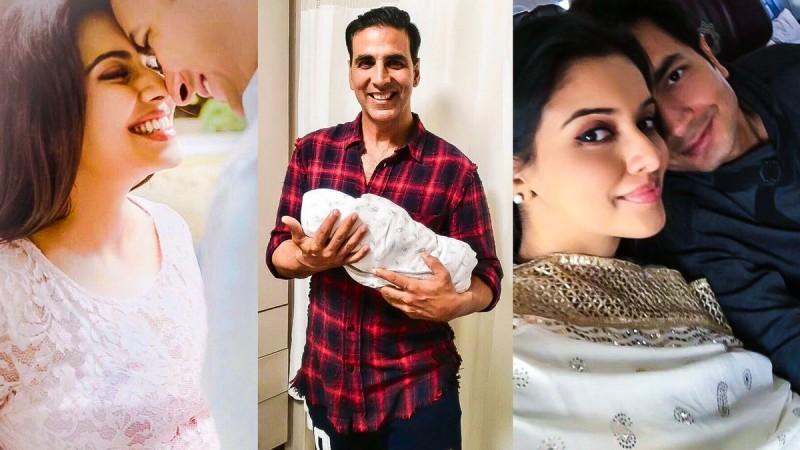 Asin Thottumkal and Rahul Sharma, who have always been low key about their personal lives, were blessed with a baby girl on October 23, 2017. Akshay Kumar, who played the cupid for the couple, was apparently the first one to hold the little one in his hands. And now the actress has shared a glimpse of her daughter on the occasion of her second wedding anniversary on January 19.
Asin marked her second anniversary by sharing a picture of her baby girl where the little one is seen wearing her wedding ring in her toe.
"#ARWedding #2years It's the three of us now. Stepping into the third year. Couldn't have asked for more!" Asin wrote.
Rahul Sharma, founder the of Micromax, also shared a picture from his wedding album where he is seen holding Asin's hand after they took their wedding vows on January 19 in 2016.
"Today I celebrate the best decision I ever made #ARWedding #2yrs," Rahul wrote on Twitter.
The couple had announced the birth of their first child in an official statement which reads, "We are ecstatic to announce the arrival of our angelic baby girl earlier today. The last 9 months have been most special and exciting for the both of us and we would like to thank all our well wishers and everyone who has been part of our journey for all their love and support."
The couple tied the knot as per both Christian and Hindu customs. The marriage was held at the Dusit Devarana resort in New Delhi. Akshay, who is close to the couple, attended the wedding as well.