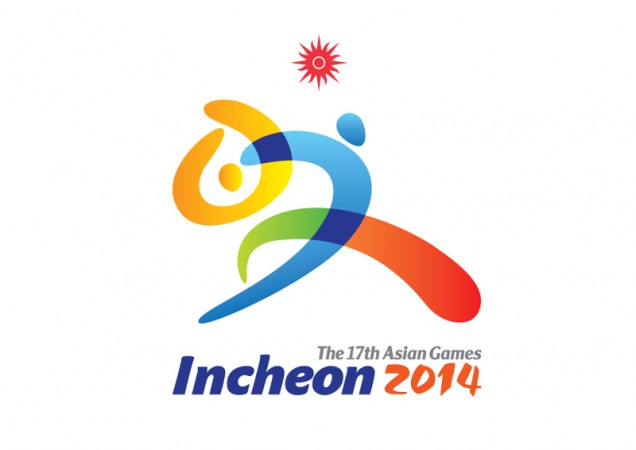 The Indian men's football team lost their opening game of the 2014 Asian Games 5-0 to United Arab Emirates (UAE) in Incheon, South Korea on Monday.
UAE skipper Saeed Al Katheeri led the attack, scoring a hat-trick, leaving a hapless Indian defence in his wake. He towered over the Indian defenders, scoring two of his three goals with his head. Al Dhafra forward Hamad Raqea Al Ahbabi scored the remaining two goals to make the score 5-0 in favour of the UAE.
India, who have been placed in Group G, with Asian heavyweights UAE and Jordan, look all set to crash out of the Asian Games in the group stages itself, losing big in their first game of the group, and having a goal difference of -5.
Meanwhile, UAE seems to have almost booked their spot in the Round of 16, with a +5 goal difference, and three points on board. They could top the group with just a draw against Jordan (if the latter do not win against India by more than four goals).
The Indian back-four looked extremely shaky, conceding the first three goals within 20 minutes of the kick-off. The midfield lacked vision, and was unable to link-up with the defenders and forwards properly.
Indian Women Thrash Maldives 15-0
While the men's team struggled against UAE, the women's team dished out an absolute thrashing to Maldives, beating them 15-0, at the Asian Games, in Incheon, South Korea.
Midfielder Kamala Devi and wing woman Sasmita Malik ripped the Maldives defence apart, scoring five goals each. Forward Bala scored a brace, while Prameshwori Devi, Ashalata Devi and skipper Bembem Devi scored one each, making the final score 15-0 for the Indians.
In a completely one-sided game, it was India, who dominated their island neighbours, not even allowing them to take a single shot on goal. The Indians quickly raced into the lead, when skipper Bembem picked out Sasmita, on the edge of the box, as the latter smashed the ball into a bulging net, just five minutes into the game. Bembem was again involved in the action, on the second goal, on the 17th minute, combining well with Kamala, who stroked the ball in from inside the box. The Indians eventually went into the dressing room 9-0 up, at half time.
Although this ensures a huge goal difference for India, they need at least another win to progress to the quarter final. The remaining two matches against hosts South Korea on Wednesday, and Thailand on Friday, may prove to be much more challenging affairs than the one against Maldives.