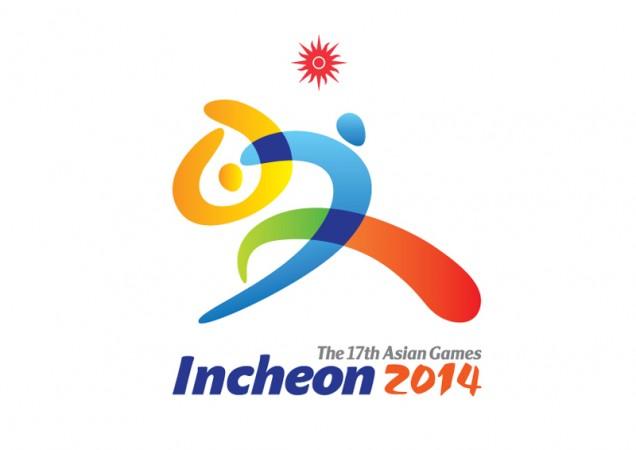 Day 4 of the 17th Asian Games gets underway on Tuesday, with the Indian contingent looking to increase the medals tally for the country. India currently stand in 13th place, with one gold medal and five bronze medals.
Sourav Ghosal has ensured at least a silver medal for the country by progressing to the final of the men's singles squash event in Incheon, South Korea. Lets take a look at all the upcoming action that the indian athletes face, going into Day 4 of the Asian Games on Tuesday.
Cycling (Track)
20-year-old Deborah from Andaman and Nicobar Islands faces an uphill task in the qualifiers of the Women's Sprint category. (6.30 am IST)
Equestrian
Shruti Vora and Nadia Haridass are all set for their dressage, which begins at 9.30am IST.
Gymnastics
There could be a chance for a medal in this category, with Ashish Kumar and P Rakesh Kumar taking part in the Men's individual finals. (11 am IST)
Hockey
India takes on Oman in Pool B of the Men's Hockey event. (1.30 pm IST)
Rowing
Swarns Singh takes part in the Men's Individual repechage at 6.50 am IST. Meanwhile, Navneet Kaur, N Lakshmi Devi, Sanjukta Dung Dung and Amanjeet Kaur take part in the Women's Quadruple Sculls repechage at 7.10 am IST.
Sepaktakraw
The Indian men take on Japan in the Men's Preliminary Group A match at 5.30 am IST, while the Indian women face Mayanmar in the Women's Preliminary Group B game at 11 am IST.
Shooting
Shooting has brought the most number o medals for India in this edition of the Asian Games. Hence, we could expect a couple of more medals tomorrow from this category alone. Abhinav Bindra, Sanjeev Rajput and Ravi Kumar are set to take part in the 10m Air Rifle Qualification Rounds and Men's Team Finals (5.30 am IST).
Meanwhile Shagun Chaudhary, Shreyasi Singh and Seema Thomas get set to take part in the Women's Trap Team Finals and the Women's Trap Individual Qualifications at 5.30 am and 6 pm IST, respectively.
Squash
As mentioned earlier, Saurav Ghosal has already ensured at least a Silver medal in the Men's Singles event, by progressing to the final. Ghosal's final hurdle would be in the form of Kuwait's Abdullah Al-Muzayen. The match starts at 9.30am IST.
Swimming
Anshul Kothari takes part in the Men's 50m Freestyle Heat 4, while Saurabh Sangvekar and Sajan Prakash take part sin the Men's 400m Freestyle Heats.
Weightlifting
K Ravi Kumar and Satish Kumar Sivalingam take part in the Men's 77kg Group B event at 10.30 am IST.
Wushu
India's Yumnam Sanathoi Devi takes on China's Zhang Luan in the Women's Sanda 52kg semi finals, while Narender Grewa;, who has assured himself at least a Bronze medal, will look to build on his previous performance, against Jean Claude Saclag of the Philippines, in the Men's Sanda 60kg semi finals.
Where to Watch Live
All the action from the Asian Games begins from 5.30 am (IST), and will be telecasted in India, on Ten Sports. You can stream all the action live HERE.