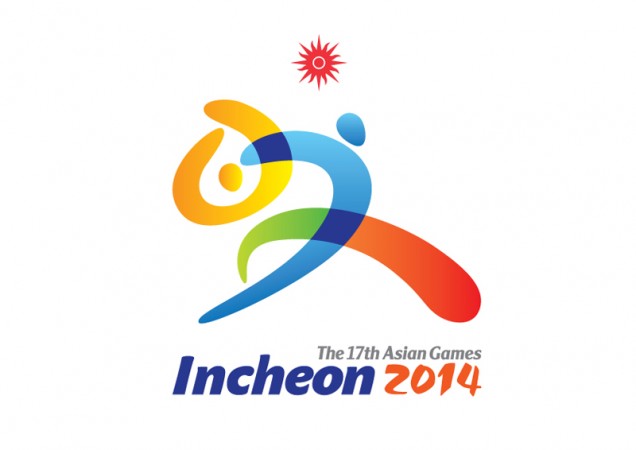 Saurav Ghosal created history by winning the first ever silver medal for India in the Asian Games in any form of racquet sports on Tuesday. The fact that he did it in squash makes his efforts all the more commendable, as badminton and tennis generally get most of the attention in the country.
Also, ace Indian shooter Abhinav Bindra won a couple of bronze medals with his 10m Air Rifle. Lets take a look at all the upcoming events on Day 5 (Wednesday), where you could expect to see some of the Indian athletes in action at the Asian Games in Incheon, South Korea.
Swimming – India's challenge for an aquatics medal starts with the men's 100m butterfly event at the Munhak Park Tae-hwan Aquatics Center at 3.30pm IST.
Gymnastics – The gymnastics action begins with the men's floor exercise final at the Namdong Gymnasium at 3.30 pm IST.
Rowing – Dattu Baban Bhokanal, Sawarn Singh, Rakesh Raliya, Shokendar Tomar, Sonu Laxmi Narain and Vikram Singh would all be in action in different rowing events, which begins early at 6.30 am IST.
Now Lets take a look at the schedule for the rest of the action for Day 5
Bowling (5.30 am IST)
Cycling Track Sprint Finals 1, 2 & 3 (2.26 pm IST)
Fencing – Women's Team Foil and Men's Sabre finals (2.30 pm and 3.30pm IST respectively)
Tennis – Women's Team Final (6.30 am IST), Men's Team Final (10.30 am IST)
Shooting – Men's 25m Rapid fire Pistol (11 am IST)
Where to Watch Live
All the action from the Asian Games begins from 5.30 am (IST), and will be shown live in India on Ten Sports. You can catch all the action via live streaming HERE.