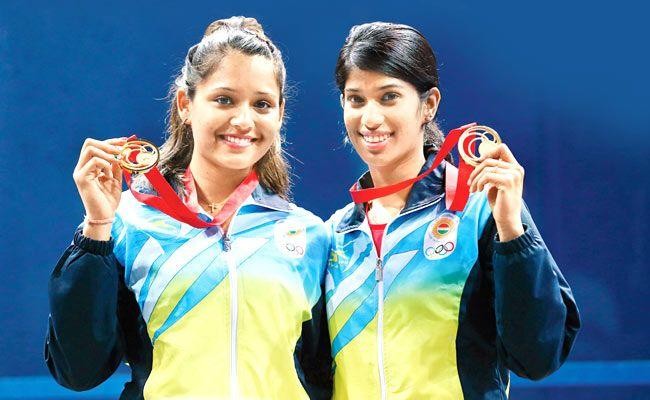 Dipika Pallikal has stressed that she will continue her fight with the squash authorities against the "manipulated" draw, maintaining that she was let down by officials back in India.
Pallikal won India's maiden women's singles squash medal at the Asian Games in Incheon on Saturday, beating teammate Joshana Chinappa.
Even before the start of the tournament, the 23-year-old had expressed her displeasure with the draw, which pitted her and Chinappa in the same half, and had even threatened to pull out. She claimed she even wrote to the Indian squash federation (SRFI) regarding the matter but did not get a reply.
And though she lost to world no.1 Nicol David in the semifinal on Monday, Pallikal stated she was delighted with her qurterfinal victory, which assured her of a bronze medal, proving her doubters wrong.
"This win was really important for me. Some people thought I did not want to face Joshana when all along I maintained that the draw was manipulated. And I still feel the same even after I have won a medal for my country. Imagine we could have won two medals if Joshana was in the other half. For future, I am exploring options how I can pursue this matter," PTI quoted Pallikal as saying.
The Chennai-based athlete stressed that the major reason for her not pulling out of Incheon Games was the chance to represent India.
"This apathy of authorities doesn't bother me anymore. I have been dealing with it ever since I was 14. Whatever I have done, it is my own effort and the support of my coaches and family. Besides that, there is no better feeling than representing India and walk around wearing national colours. That is mainly why I made up my mind to play here," she added.
Pallikal now has the option to appeal to the ad hoc division of the Court of Arbitration for Sport (CAS) set up at Incheon.