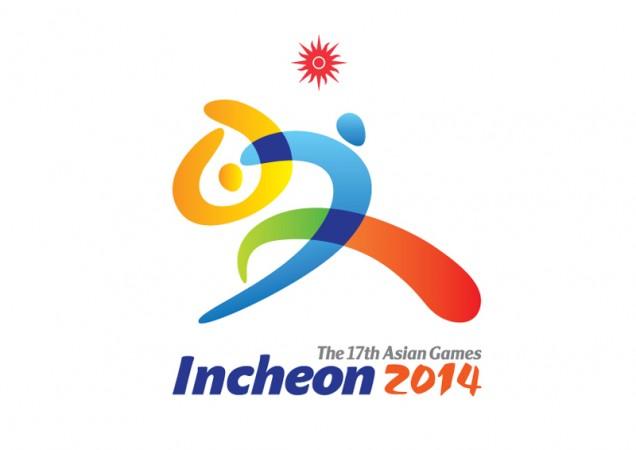 Saurav Ghosal and Abhinav Bindra increased India's medals tally by winning silver and bronze in squash and 10m air rifle shooting respectively as India consolidated its 13th spot in the 2014 Asian Games. Let's take a look at Day 4's highlights for India.
Hockey
India thrashed Oman 7-0 in the Men's Pool B Preliminary round to improve their goal difference.
Gymnastics Artistic
Ashish Kumar and Aditya Singh Rana finished 12th and 17th respectively in Men's Individual All-Around Final.
Weightlifting
Ravi Kumar Katulu finished second, lifting a total of 313kg (141kg snatch + 172kg clean & jerk) in the Men's 77kg Group B event.
Cycling (Track)
Indian women Deborah and Kezia Vargheese finished at the bottom of the Sprint Qualifying at ninth and seventh respectively.
Archery
Indian team of Sandeep Kumar, Abhishek Verma, Rajat Chauhan and Thokchom Govindas Singh ranked third, with a total score of 2095 in Compound Men's Team Ranking Round.
Equestrian
Shruti Vohra and Nadia Haridass finished a disappointing eighth and last (15th) respectively in the Women's Dressage Individual Intermediate event.
Swimming
Sajan Prakash and Saurabh Sangvekar finished fourth and seventh in their respective heats of the Men's 400m Freestyle event.
Basketball
India bowed out to Philippines, with a final score of 76-85 in the Men's Preliminary Round Group E match.
Shooting
Abhinav Bindra fired his last shot at the Asian Games, winning two bronze medals - for the 10m air rifle team and individual events. Bindra has never won gold at the Asiad.
Sepaktakraw
Indian men were beaten 2-1 by Japan, while the women were beaten 3-0 by Myanmar in their respective matches.
Rowing
India made it to the finals of the Women's Quadruple Sculls and the Men's Quadruple Sculls. Indian duo of Om Prakash and Dattu Baban Bhokanal topped the Men's Double Sculls Repechage 2 to progress to the finals, while Sawarn Singh topped the Men's Singles Sculls Repechage 1 to progress to the finals as well.
Wushu
Yumlembam Sapana Devi and Narender Grewal lost their respective semifinals to settle for a bronze medal each.
Squash
Saurav Ghosal was beaten in a thrilling men's singles final by Abdullah Al Mezayen of Kuwait 12-10, 11-2, 12-14, 8-11, 9-11 as the former had to settle for a silver medal. This is India's first ever silver medal in any racquet sports in the Asian Games.