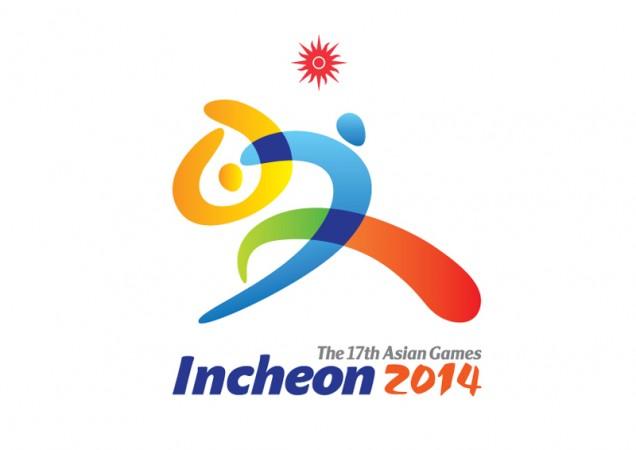 The Asian Games 2014 in Incheon, South Korea seems to be spiralling towards more controversies, even before the sporting event has started, as two persons are now alleged to have sexually abused women, in two separate cases over the last two days.
According to reports, an official (equipment manager) of the Iranian football team sexually harassed a woman, who was a volunteer at one of the Asian Games stadiums, on Tuesday. The police has started an investigation into the matter, and has also reported the incident to the Olympic Council of Asia (OCA).
The OCA, on their part, banned the Iranian official from entering any of the Asian Games sites, cancelled his accreditation, and asked the Iranian Olympic organisation to send him back home.
Meanwhile, a second case of sexual harassment was reported on Wednesday, with the police investigating a 19-year-old Palestinian footballer. The player allegedly harassed a woman, who is a member of the staff at the athletes' village. According to the The Hindu, Inspector Ahn Jeong-hee revealed that the police has requested the prosecutors to indict the athlete.
Reports claim the Palestinian teenager admitted that he touched the South Korean woman, after he asked her if he can take a photograph with her.
Both incidents of sexual harassment have come just hours before the opening ceremony of the Games on Friday.
The football event has already started, with Palestine winning two matches on the trot, beating Oman 2-0 and Tajikistan 2-1. Meanwhile, Iraq plays defending champions Japan late on Wednesday.
The North Korea team seems to have garnered quite some support for themselves, in spite of the cross-border tensions. Though a peace treaty was expected, the two countries could only reach a ceasefire agreement, in light of the international tournament.
Any display of the North Korean flag is banned in South Korea. However, the South Korean government has relaxed its rules, for the duration of the Incheon Games.