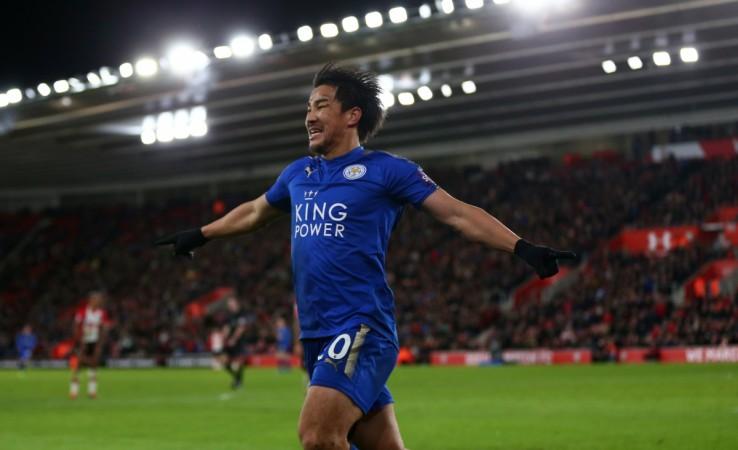 The English Premier League match on Wednesday December 13 between Southampton and Leicester ended in a huge 4-1 win for the Foxes, but the Asian players representing both sides managed to get a special record in English football.
For Leicester City, Japan's Shinji Okazaki scored twice while his compatriot Maya Yoshida remained the solitary goalscorer for Southampton.
Thanks to their respective goals, that match at the St Mary's stadium became the first-ever in the history of the English Premier League to feature two different Asian goalscorers.
Quite a lot of Asian players, notably Ji Sung Park to Shinji Kagawa, have plied their trade in the Premier League and many are still playing, but this little record was never achieved.
Despite having playing a part in achieving that unique milestone, Yoshida was visibly sad and disappointed with his team's performances during the post-match press conference. "This is a difficult moment for the club...but we have to move on," the 29-year-old veteran centre-back of the Japan football team, said.
Leicester City FC coach Claude Puel, meanwhile, had nothing but praise for the 31-year-old Japanese forward Okazaki, who not only scored a brace but also assisted another goal.
"I'm happy with Shinji. The other players like Shinji too because he always gives his best," said Puel. "He scored two goals tonight and it's fantastic for him, but I'm happy for all the players. To get a good performance was great and we want to continue this level."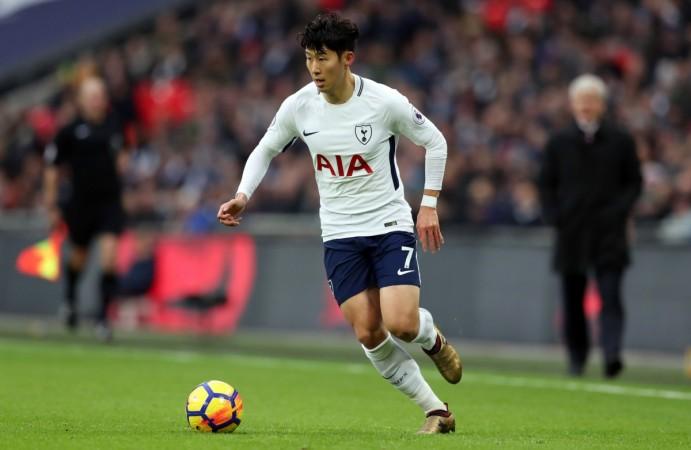 Ki Sung-yueng (Swansea) and Son Heung-min (Tottenham Hotspur) remain the other key players in the Premier League this season.
While the former South Korean midfielder is slowly returning to form after being sidelined with a knee injury, Spurs attacking midfielder Son is in a league of his own at the moment after turning attention one gameweek after another.
The 25-year-old remained on the scoresheet as Tottenham Hotspur beat Brighton 2-0 on Wednesday. In the previous Premier League gameweek, he scored once and assisted twice as Spurs thrashed Stoke City 5-1.