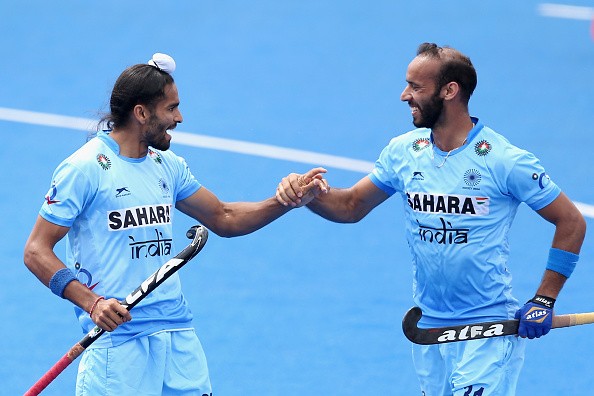 The Asia Cup 2017 Hockey tournament will take place at the Maulana Bhashani National Hockey Stadium in Dhaka, returning to Bangladesh for the first time since 1985. The tournament is slated to take place from October 11 to 22.
Introduced in 1982, the inaugural men's Asia Cup was won by Pakistan, who also won the next two editions in 1985 and 1989. Since then, India (2003, 2007) and Korea (1993, 1999, 2009 and 2013) have also been champions in the nine editions played so far.
READ: India's fixtures in Hockey World League final 2017
The tournament will witness stiff competition among the top performing teams from across Asia with big stakes at play, the biggest incentive being a direct ticket for the winning team to the World Cup which is scheduled to take place in Bhubaneswar, India from November 28 to December 16, 2018.
This year, the premier continental tournament will feature host nation Bangladesh along with China, India, Japan, Korea, Malaysia, Oman and Pakistan.
India is the top ranked team amongst the competing teams at 6th position in the latest FIH World Rankings, while Korea, the current title holders are ranked 13th in the world.
World number 12 Malaysia, riding high on an excellent performance in the recent Hockey World League Semi-Final in London, and world number 14 Pakistan round up an exciting mix of teams promising a fiercely disputed tournament ahead.
India hockey team's fixtures from the tournament:
October 11
India vs Japan
Time: 3 pm local time
October 13
India vs Bangladesh
Time: 5:30 pm local time
October 15
India vs Pakistan
Time: 5:30 pm local time
October 22
Final