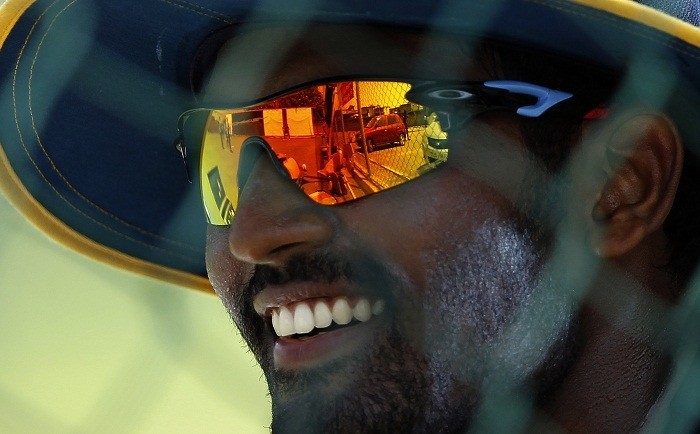 Defending champions Pakistan are up against the very consistent Sri Lanka. The lions in blue would like to increase their five-match winning streak to six in the Asia Cup 2014 finals on Saturday.
"We wanted to go to the final unbeaten and now hope to finish on that note as well," all-rounder Thisara Perera said. "The venue has been lucky for us. We have won here in the last five or six ODIs. Hope it turns out to be the same in the final as well."
Facing Bangladesh on Thursday, Sri Lanka just managed to see past the target of 205. Skipper Angelo Mathews' unbeaten knock of 74 saw the islanders through.
"I think he's a good finisher," Perera commented on his skipper. "That's why he's captaining the side. He has batted really well in the last three-four years."
The upper order batsmen failed to perform in the Bangladesh match and will be looking to come good in the final. The bowlers, on the other hand, will have to cope with the Afridi-pressure mounting in the Asia Cup.
"Nothing special," Perera said casually when asked about his team's plans for Shahid Afridi. "We have done really well in the last three-four games of the Asia Cup. We have to learn sometimes, we need to capitalise on our batting. We have done well as a bowling unit."
Talking about the out-of-form Mahela Jayawardane, Perera said there were no issues and he's certain to come back strong.
"He normally bats very well, it's only in the last three to four matches that he has failed," Perera said. "He's a legend of cricket. He can come back very strongly at any time. He's our key batsman along with [Kumar] Sangakkara.
"Hope he comes back to form against Pakistan."
(Edited by Vanilla Sharma)