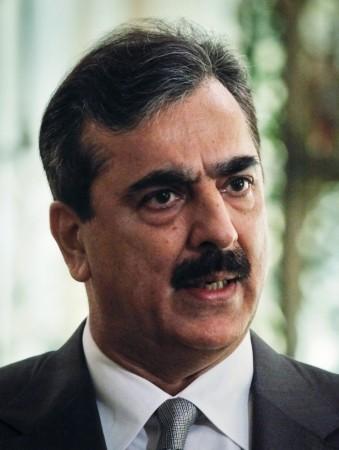 Indian Minister of State for Planning, Science and Technology and Earth Sciences Ashwani Kumar met Pakistani Prime Minister Yusuf Raza Gilani in the margins of the annual meeting of the World Economic Forum in Davos, Switzerland, Monday.
Both the leaders agreed on the need of good neighboring relations between the two countries.
Gilani said that he was committed to a meaningful dialogue with India on all issues in order to move forward towards normalization of relations with India.
He informed Ashwani Kumar that he would be sending Pakistan's Interior Secretary to India soon to continue the high level official consultations between the two countries and conveyed his greetings to Indian Prime Minister Manmohan Singh.