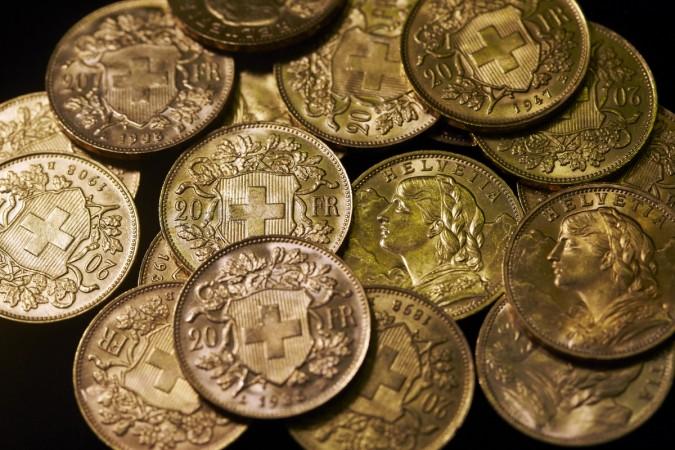 India will soon have its own gold coin, with the Ashoka Chakra minted on it.
Finance Minister Arun Jaitley Saturday proposed to produce gold coins domestically with the Ashoka Charka emblem to help the government recycle gold internally.

"I propose to mint gold coins with the Ashoka Charka which will help to recycle gold internally in India," he told the Lok Sabha during his budget speech.

Jaitley said Indian consumers depend on foreign gold coins to meet their needs which results in Indian cash landing up in external markets.

India imports 800-1000 tonnes of the yellow metal each year.

Besides, the minister said he proposed to introduce a gold monetization scheme by which one can earn interest on gold savings.

He also planned to introduce a sovereign gold bond scheme -- similar to mutual funds scheme.