Ashley Graham has opened up about being a victim of sexual abuse as a child in her memoir A New Model: What Confidence, Beauty, and Power Really Look Like. She has revealed that she was molested by the 18-year-old son of her parents' friends.
Also read: Kylie Jenner copies sister Kim Kardashian and suffers wardrobe malfunction
Detailing the ordeal, Graham said they had gotten out of a swimming pool and were in the family's laundry room when he developed an erection and made her touch it. He told her, "That's what you did to me."
"I was scared and quickly ran away," she writes in the memoir. "Did I do something to make that happen?"
Sadly, this wasn't the only incident, and these episodes left her with a low sense of self-worth.
Like Graham, a number of female celebrities have had to suffer at the hands of older male relatives or friends during their younger years. Here are four others:
Teri Hatcher
The Desperate Housewives star was raped by her uncle when she was just five years old. This continued for years, and Hatcher reported about the incident as an adult when she found out that her uncle had raped a 14-year-old who later committed suicide.
"The last time I saw him—I think I was eight or nine—my mother invited them over to the house for dinner, and I went ballistic," Hatcher told Vanity Fair in 2006. "My mom thought that was pretty out of left field, but that was when her instincts kicked in. She felt like something weird was happening, and she removed me from the situation, but she never asked me about it. After that I didn't see my aunt and uncle. My parents are really well intended, and I think their way of dealing with things is denial and guilt. Nobody wanted to talk about it. But all I did was blame myself."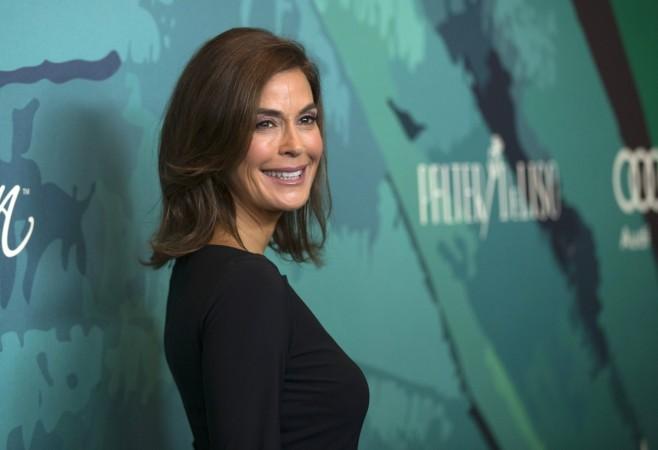 Pamela Anderson
The Baywatch beauty's story is equally heartbreaking. She was molested at the age of six, raped at 12, and gang-raped as a teenager.
"I did not have an easy childhood. Despite loving parents, I was molested from age six by a female babysitter," the actress revealed in May 2014. "I went to a friend's boyfriend's house and his older brother decided to teach me backgammon which led into a back massage, which led into rape. My first heterosexual experience.
"He was 25 years old and I was 12."
The actress then revealed that she was gang-raped by her school boyfriend and his six friends when she was in high school.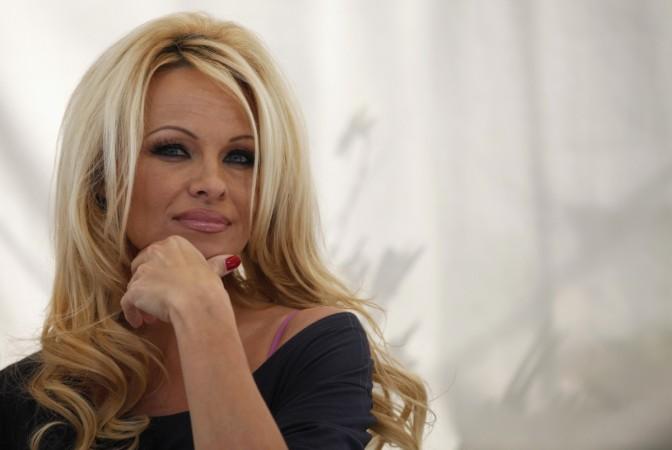 Ashley Judd
Actress Ashley Judd came out as a victim of rape, sexual assault and incest in her memoir All That Is Bitter and Sweet.
Recalling about being raped while she was a 15-year-old model working in Japan, Judd wrote: "There was a creepy Frenchman who hung out at the bar ... He offered me a ride home ... I was so young and confused that I had no idea that what followed was rape."
Queen Latifah
Queen Latifah loves her privacy so much that she often refuses to open up about her life. But in 2009, she revealed that she was abused by a babysitter as a child.
"He violated me," she told Essence magazine of her abuser. "I never told anybody; I just buried it as deeply as I could and kept people at an arm's distance. I never really let a person get too close to me. I could have been married years ago, but I had a commitment issue."