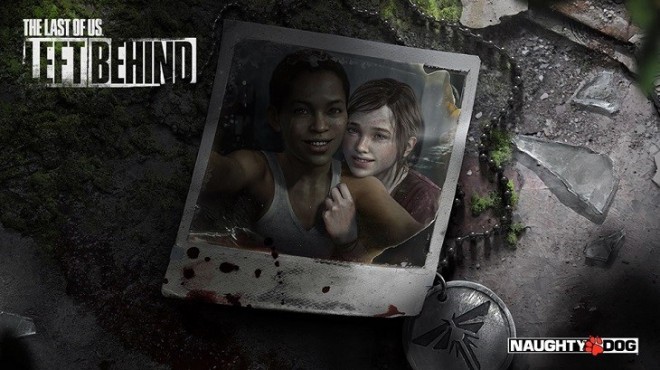 Maisie Williams, who plays Arya Stark in HBO's hit series "Game of Thrones," is likely to star in the movie adaptation of "The Last of Us."
"The Last of Us" is a survival horror video game that was released on 14 June 2013, where players would control Joel, who is tasked to escort Ellie to safety after major portions of the U.S. are affected by a deadly virus that has turned most of the humans into zombie-like creatures. Critics praised the game for its narrative and different part of the game design, that managed to rope in many awards.
Williams, famous for her role as Arya Stark in "Game of Thrones" is likely to play the character of Ellie. This was announced by director Sam Raimi ("The Evil Dead", "Spider-Man") and Neil Druckmann, creator at the ongoing Comic-Con 2014, Deadline reported.
After the panel, Sony Pictures Entertainment revealed a teaser image of Ellie with a switchblade. "It's gonna be a great character journey, a great love story, and great horror fiction," said Raimi.
However, the consensus among fans for the role of Joel is Hugh Jackman and Josh Brolin. Williams was not a part of the panel since she was a part of the Entertainment Weekly cover shoot for "Game of Thrones." The panel had Druckmann in it. He had previously said that the movie will be a direct adaptation of the video game and not an inspirational story. However, he offered no confirmation on the cast during the panel.
In April, Williams had tweeted that she was not averse to the prospect by posting, "100% would not say no. Ever." Druckmann also replied to this saying "[T]hat makes two of us."
"As far as where we go and how we make it fit into a film, how it takes into account the unique properties of film... we're not sure yet. We're only just scratching the surface," said Druckmann in May, CVG reported.
GameSpot reported that several voice actors, including Troy Baker (the voice of Joel) will be giving live performances at an event hosted before the release of "The Last of Us Remastered" for PlayStation 4 on 29 July.