Arvind Panagariya, the Vice-Chairman of Niti Aayog has returned to India to spearhead the economic growth potential.
Panagariya, 62, is a Professor of Indian Political Economy at Columbia University.
His mentor Jagdish Bhagwati, the eminent economist who never won the Sveriges Riksbank Prize in Economic Sciences in Memory of Alfred Nobel, had as early as April 2014 favoured his younger colleague to be the chief economist to Narendra Modi, if the BJP came to power.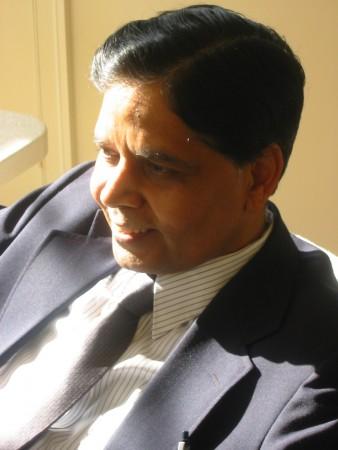 The Indo-American economist was the chief economist at the Asian Development Bank and has held various positions at the World Bank, International Monetary Fund and World Trade Organisation.
Panagariya has authored 10 books, with his "India: The Emerging Giant" winning critical acclaim and respect from his peers for its research-based approach, chroniciling the economic story of India since its Independence.
As a self proclaimed free marketer, Panagariya is well positioned to focus on growth, and could trim down on populist measures.
Panagariya edited the India Policy Forum, a journal jointly published by the Brookings Institution, Washington, DC and the National Council on Applied Economic Research, New Delhi.
The newly created role of Vice-Chairman of the Niti Aayog, will enjoy Cabinet rank. The team will serve as a 'Think-Tank,' for the government in providing relevant strategic and technical advice across spectrum of key elements of policy, read a government press release.
The think-tank will be at the forefront of economic aspects of national and international import, dissemination of best practices and to infuse new policy ideas and offer specific issue-based support, it added.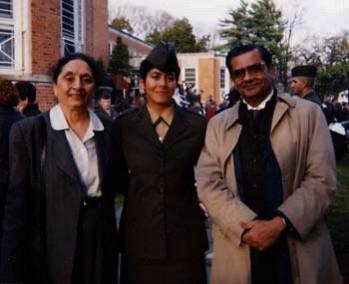 Niti Aayog will set the vision for the national development priorities, foster cooperative federalism, and technology upgradation, among many others.
The body comprises the prime minister heading it with a vice-chairperson, full-time and part-time members, four members from the council of ministers and a chief executive officer of secretary rank. The governing comprises chief ministers and Lieutenant Governor's.