The water of Siang river in Arunachal Pradesh is turning black. Reports state that the water of the river has become muddy and has the consistency of cement, and China may be the reason behind it.
Congress MP Ninong Ering recently wrote to Prime Minister Narendra Modi stating that the massive construction project by China of a 1000-km tunnel to divert waters of the Brahmaputra is polluting the water of the Siang river in the northeastern state.
Ering, in his letter, said that there is no other reason why the water of the river should suddenly turn dirty and black in November and that the incident has happened because of the heavy excavation on the Chinese side, the Financial Express reported.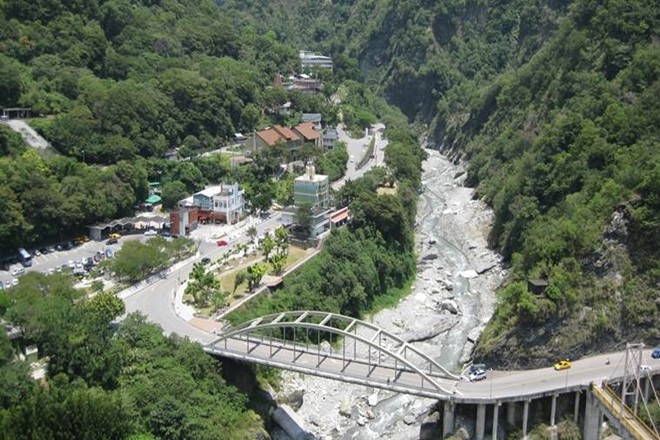 The MP said that even though China has denied the construction of a tunnel to divert the Siang (Brahmaputra) water to the Xinjiang province, the dirt and concrete-like water could be the evidence that the reports of the construction are possibly true.
"It is already two months that the Siang has turned black and contaminated. It is an unusual phenomenon. The reason for the river getting dirty is unknown. I have already put questions for discussions in Parliament under Rule 377. But since it is not in session, I am requesting you to use your good office to seek the reason of the river being muddy in this season when the water is crystal clear. Construction of a 600-km long tunnel has already started in the Yunnan province as a rehearsal," Ering said in his letter.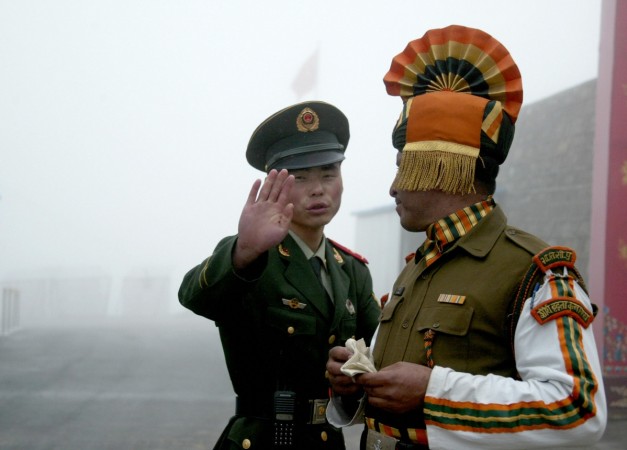 The National Institute for Transforming India (NITI) Ayog had come out with a proposal to construct a single multi-purpose river valley project on the Siang river in Upper Siang district of Arunachal Pradesh. However, the Siang Indigenous Farmers' Forum (SIFF), in October, had opposed the move and had appealed to the government to cease the plan in the larger interest of the tribal communities of the area.
"While we have been opposing the earlier proposed Siang Stage I and Siang Stage II hydel projects on the ground that those would displace hundreds of indigenous tribal families in the larger Siang region, the NITI Aayog is now bent upon wiping us out in the interest of producing power for people of other regions of the country. Our communities are small, and thus don't appear to be important for the government and the NITI Aayog," Tasik Pangkam, general secretary of the SIFF had said.