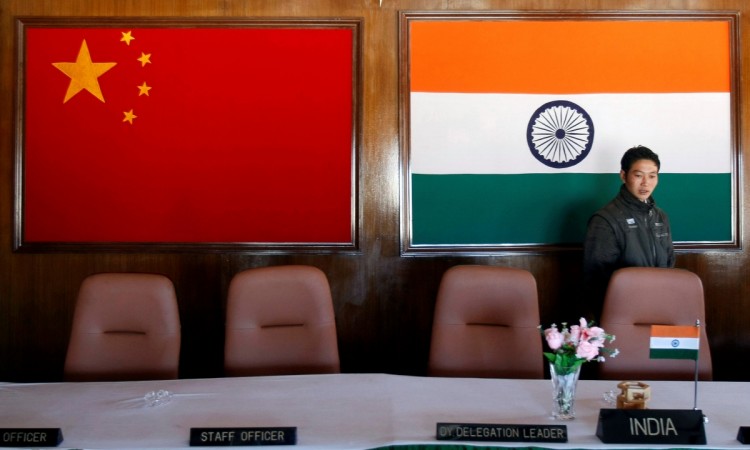 Indian Army chief General Bipin Rawat has confirmed that India and China have resolved the issue of incursion in Arunachal Pradesh, following a Border Personnel Meeting between the two nations on Monday. The meeting is said to have averted another Doklam-like situation as the border talks between the two countries led to China stopping all road construction work in Line of Actual Control (LAC) in Tuting area of Arunachal Pradesh.
Earlier, the Indian Army and Indo Tibetan Border Police had foiled an intrusion attempt by the Chinese workers who were told to return back to their side of the border. However, their equipment was later seized by the Indian Army personnel.
"The Tuting incident has been resolved. A Border Personnel Meeting between the two sides in Arunachal two days ago had resolved the issue," PTI quoted Rawat as saying.
Soon after China agreed to stop any form of road construction activity into Arunachal Pradesh, India, subsequently, returned the equipment to the Chinese construction workers.
According to the Indian Express, Chinese workers were building 12 feet wide, 1 km long track into the Indian border. It is also reported that they had entered at least 400 meters into an area that belongs to Arunachal Pradesh.
General Rawat had addressed an event last year, on how armed forces would fight the future wars in difficult terrains and that the Army should be prepared for any kind of border incidents. Reports suggest that he was stating the comments with regards to the India and China border.
The incident in Arunachal Pradesh came to light, four months after the stand-off in Doklam between Indian and Chinese troops. The Army chief had also suggested that China had started "flexing its muscles" and that the Indian government should be prepared for any future incident.
Last year, the Doklam standoff had prevented the People's Liberation Army troops from building a road in Doklam plateau area, a part of the Bhutan territory.
Indians justified the intervention by claiming that although the area belonged to the Buddhist kingdom, due to the 'special relationship', India had with the neighbouring country, the Chinese personnel were asked to halt the road extension.